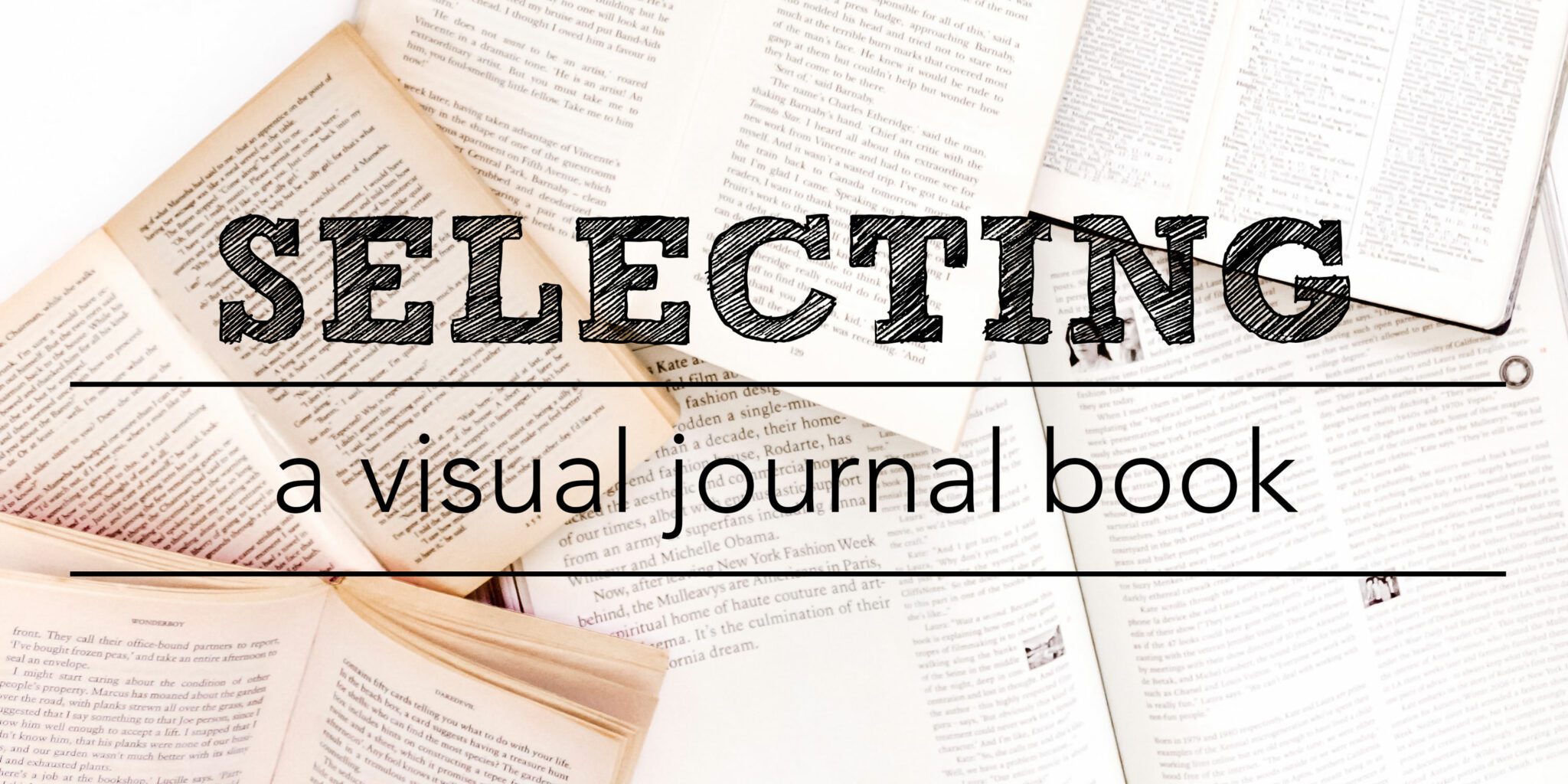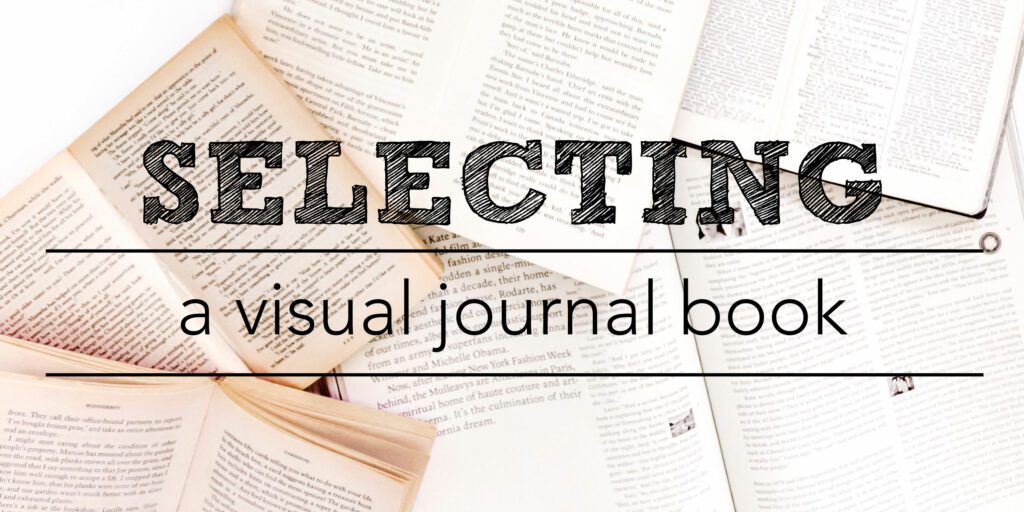 It's the start of a new year, a perfect time to pick up a new artistic hobby or introduce a new project in your art class. One of my all-time favorites is visual journaling. When I taught high school art, this was always a class favorite project (read about introducing visual journals in an art class here). This week, I want to share tips on how to select a strong visual journal book or altered book that can withstand page ripping, painting, collaging, and all the creative experimentation you will be embarking on. These 5 tips will help guide you in selecting a book to set you up for success in your creative work.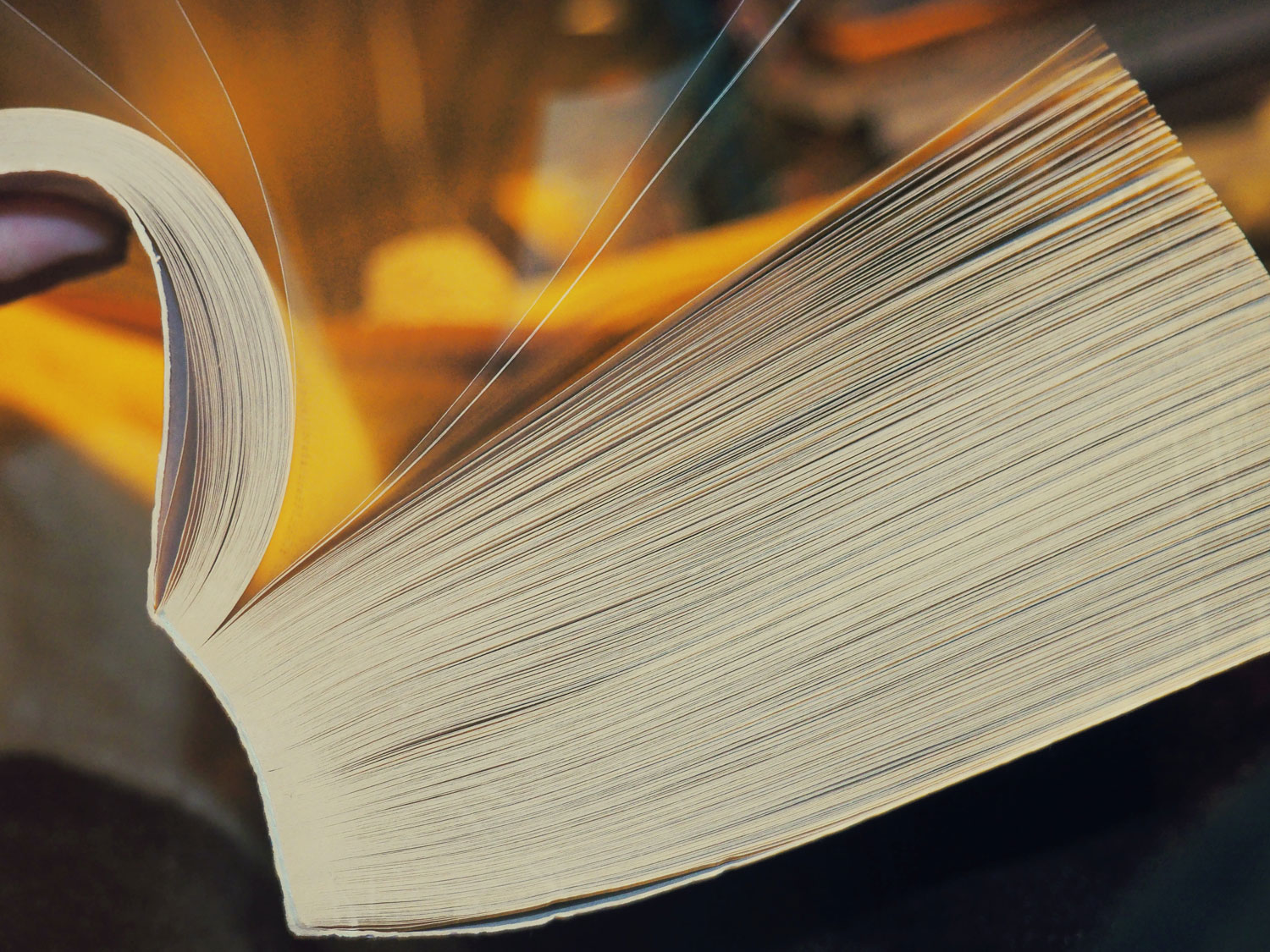 1: NO PAPERBACKS
This might be the most important rule when picking out your visual journal or altered book. Never use a paperback book. These books have a much simpler construction, making them much less durable than hardback books. The book pages are glued directly to the spine of the book, making it easy for pages to fall out if the book is handled too roughly, and trust me, working on an altered book is rough on it. Anything is better than a paperback. A hardcover book makes the perfect altered book!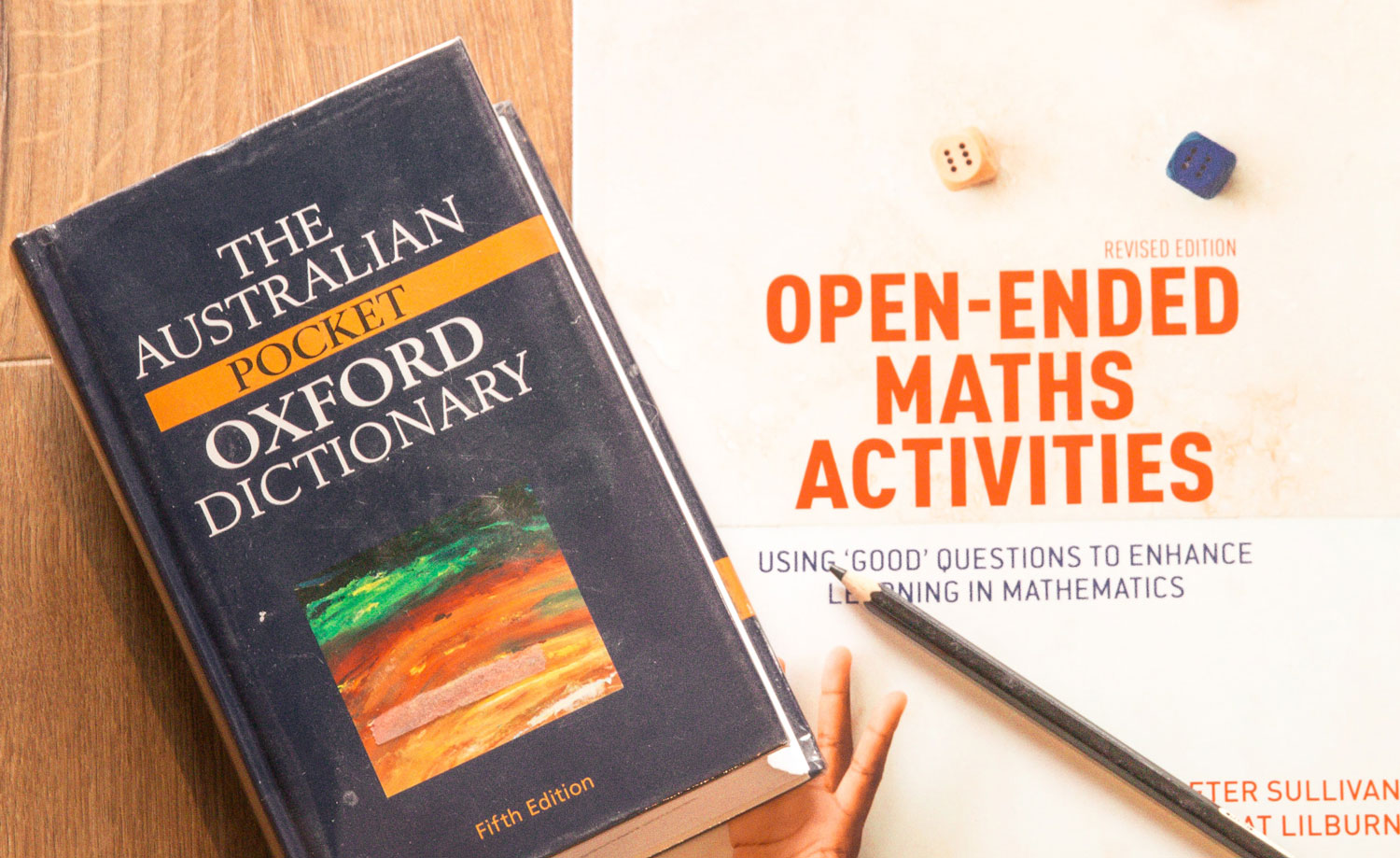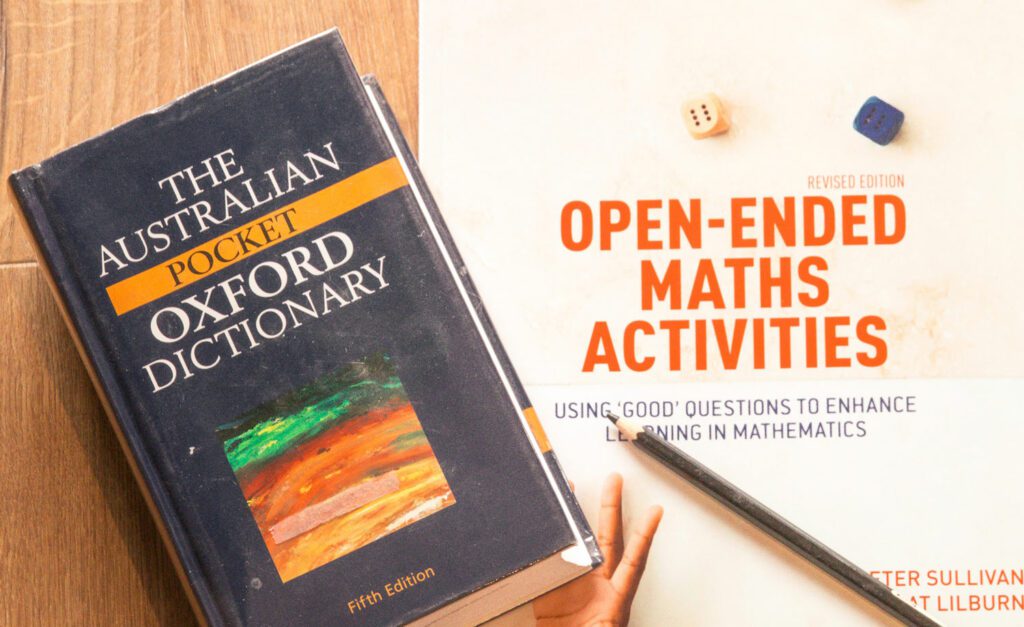 2: NO TEXTBOOKS
If you are teaching this as a project in a school, you will be asked by students if they can use a textbook (I promise). Not even considering the fact that they may be asking to destroy their current math book, the glossy coating on textbook pages makes a terrible base. Paint will not stick to it, pencil lines are too light, and it takes forever for markers to dry on it. This also applies to most picture books.
In the event that a glossy page book has to be used, I recommend students work on separate sheets of paper, then glue those into the textbook. Avoid working directly on glossy pages, look for matte paper.
The same goes for thin-page books such as dictionaries, the paper in these is not sturdy enough to deal with wet materials. There are many other options out there, save yourself the headache!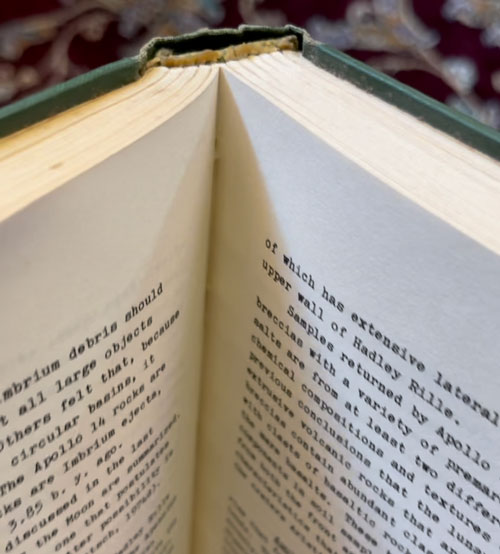 3: LOOK FOR STURDY BINDING
When you are considering books to use, look closely at the binding. Books that use glue to secure individual pages to the spine are not as durable as stitched or signature-style books. Looking at the picture above, my current visual journal book base, you can see individual sets of signatures. A signature is a section of pages in a book. My book has 11 signatures, you can see the divided sections, that are sewn to the spine. When I open to the center of a signature, I can see the stitches holding it together.
Sewn books are my favorite books to work in. They are much more durable than a glued book and you can easily remove pages without the entire book falling apart. TIP: Signatures are stacks of paper folded in half and sewn through the center page. If you remove a page from a signature, remove the full folded sheet. If you forget to take out the other side of the paper when you rip it out, it may fall out at a later date.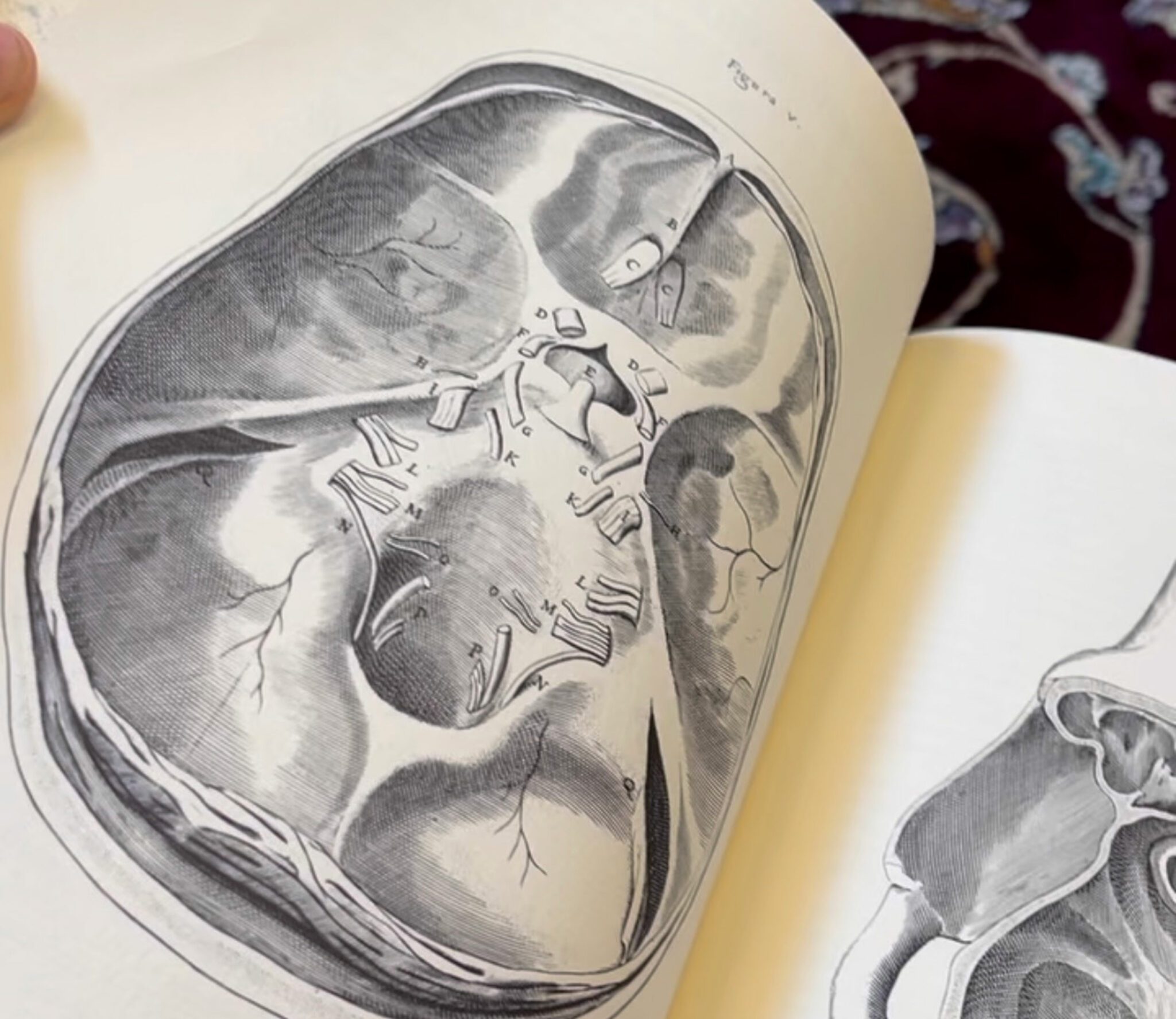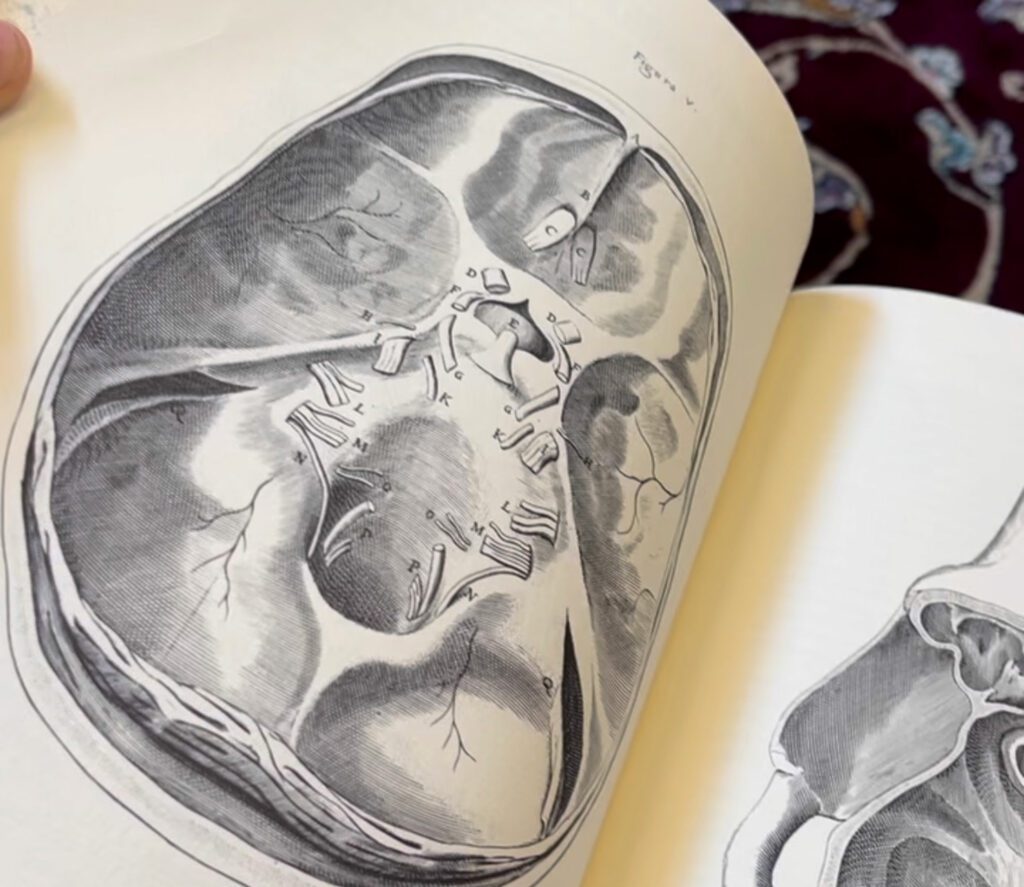 4: CONSIDER THE BASE PAGES
Although you will mostly cover the pages in your visual journal or altered book with art materials, it is important to consider what is in your book. Is it full of illustrations or text? Is the font style interesting? Do you like the illustrations? Are you looking for more of a text or image base? Although illustrations add a lot to a book, I prefer to have a book that is mostly text-based. I love seeing the words coming through my works of art or incorporating the text into my pages. Consider what you want in your book and keep it in mind as you flip through options.
One of my former students used an AA (alcoholics anonymous) book as their base, which I didn't realize until I checked them at the end of the semester. I'm sure the book had great tips for living a healthy lifestyle, but the content was questionable for a high school art student. Check what you (and your students) are working in!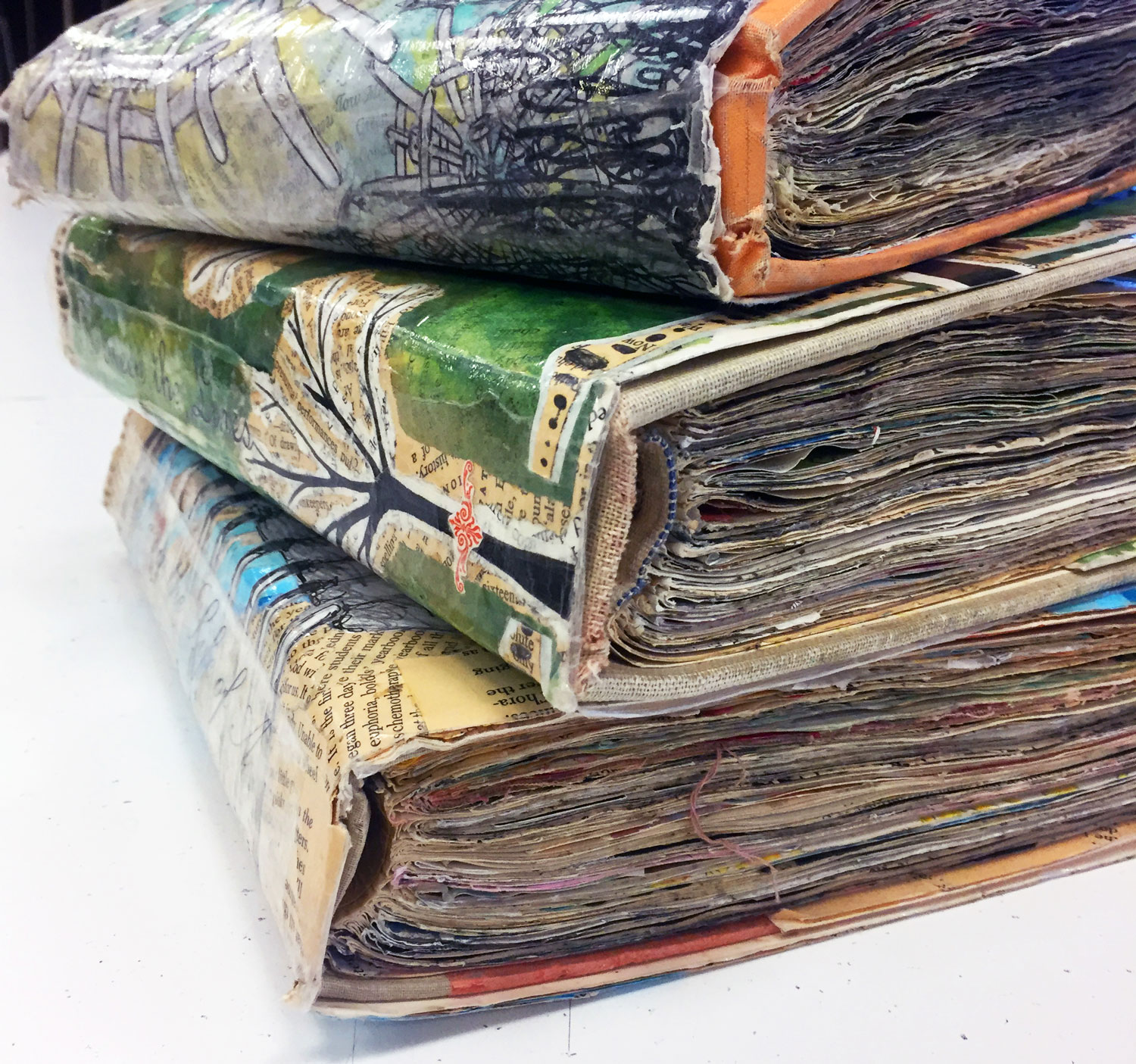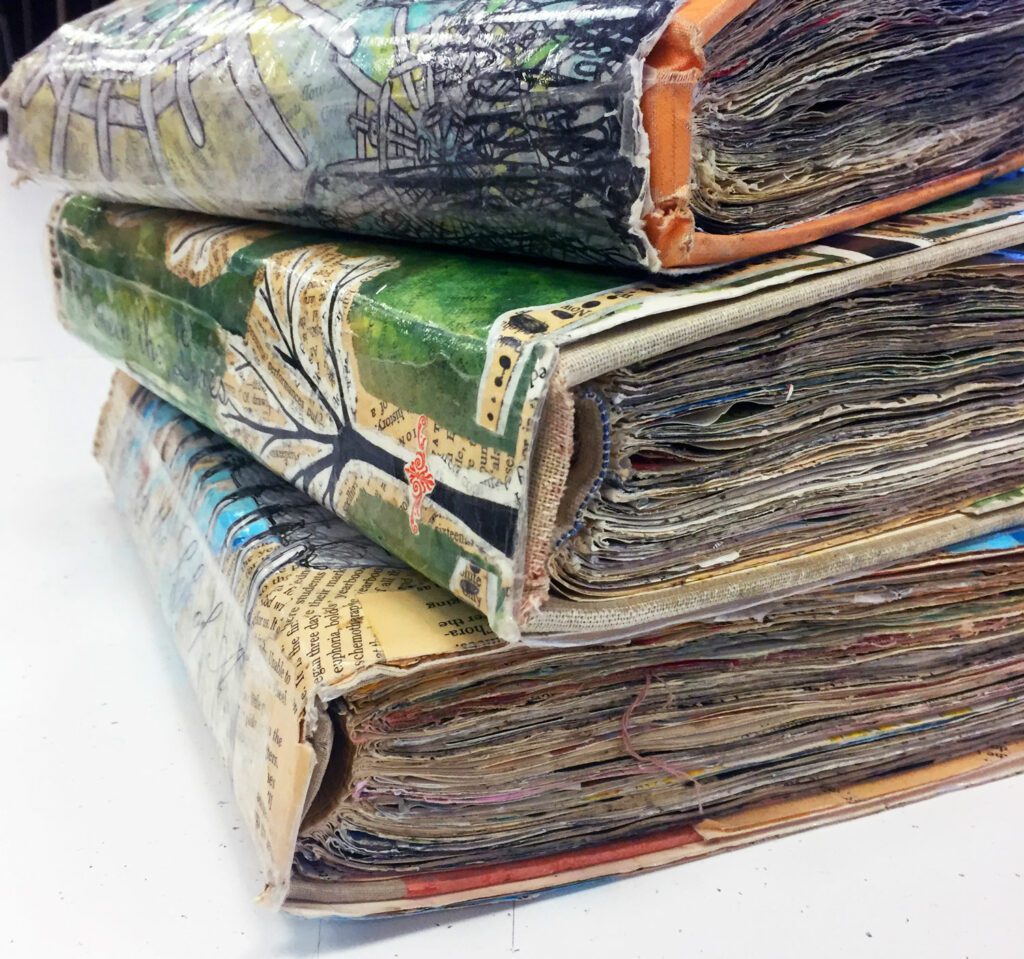 5: SIZE DOES MATTER
When selecting the correct kind of book it is crucial to look at the size of the book. It's important not to get a book that is too thick or too thin. If your book is too thick, it may fall apart when you start adding to it. If your book is too thin, you may run out of pages quickly and have to go back on the visual journal book hunt. Also, consider the size of the pages, don't go to large or too small. For years I worked in large antique books, but it took much longer to create artwork to fill the pages. I have abandoned a book because I didn't have enough time to dedicate to creating that size artwork.
My newest visual journal book is a standard novel size and is perfect. I can whip a page out in an hour or two, it's easy to find visual images that fill up the space, and it is a much more portable size. TIP: rip out or cut out every other page in your book to allow space as the pages grow thicker with layers of beautiful collages and images.
TO SUMMARIZE:
No paperbacks (ever!)
No glossy or thin page books, matte pages only
Check the binding, sewn signature books are the most durable
Consider the content of the book
Select a medium size book in page size and thickness
If you don't have good book options at home, try your local thrift store or antique shop for an old book you can use. You can pick up a nice, worn, well-made book for just a few dollars. An easy go-to are novels.
Thanks for stopping by to read a few tips on selecting a visual journal book! Once you have selected the correct books, you can check out this blog post for various techniques on starting the visual journal with your class. Subscribe to get updates sent straight to your inbox, more visual journal posts are coming in the future! You can also check out some visual journal demo videos on my Instagram and Tik Tok. Are you an art teacher? Check out my visual art journal project pack here. Happy journaling!
Related Posts