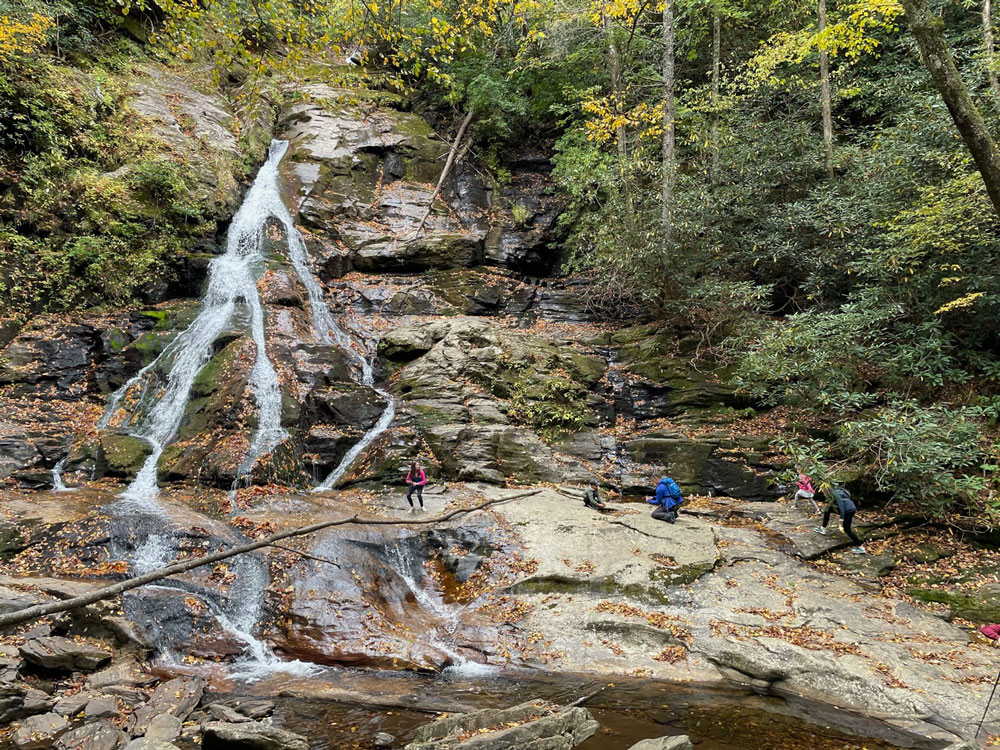 Last week I enjoyed a week off from work and school. My husband, kids, and I headed up to North Georgia to spend a few nights in the woods. We enjoyed a hiking, apple picking, fires, and all the fall things. It was so nice to take a breather. You can see me being yanked up a waterfall by a very feisty 5-year-old in the picture above. Now that I'm back I am so excited to share a project I have been working on since last spring.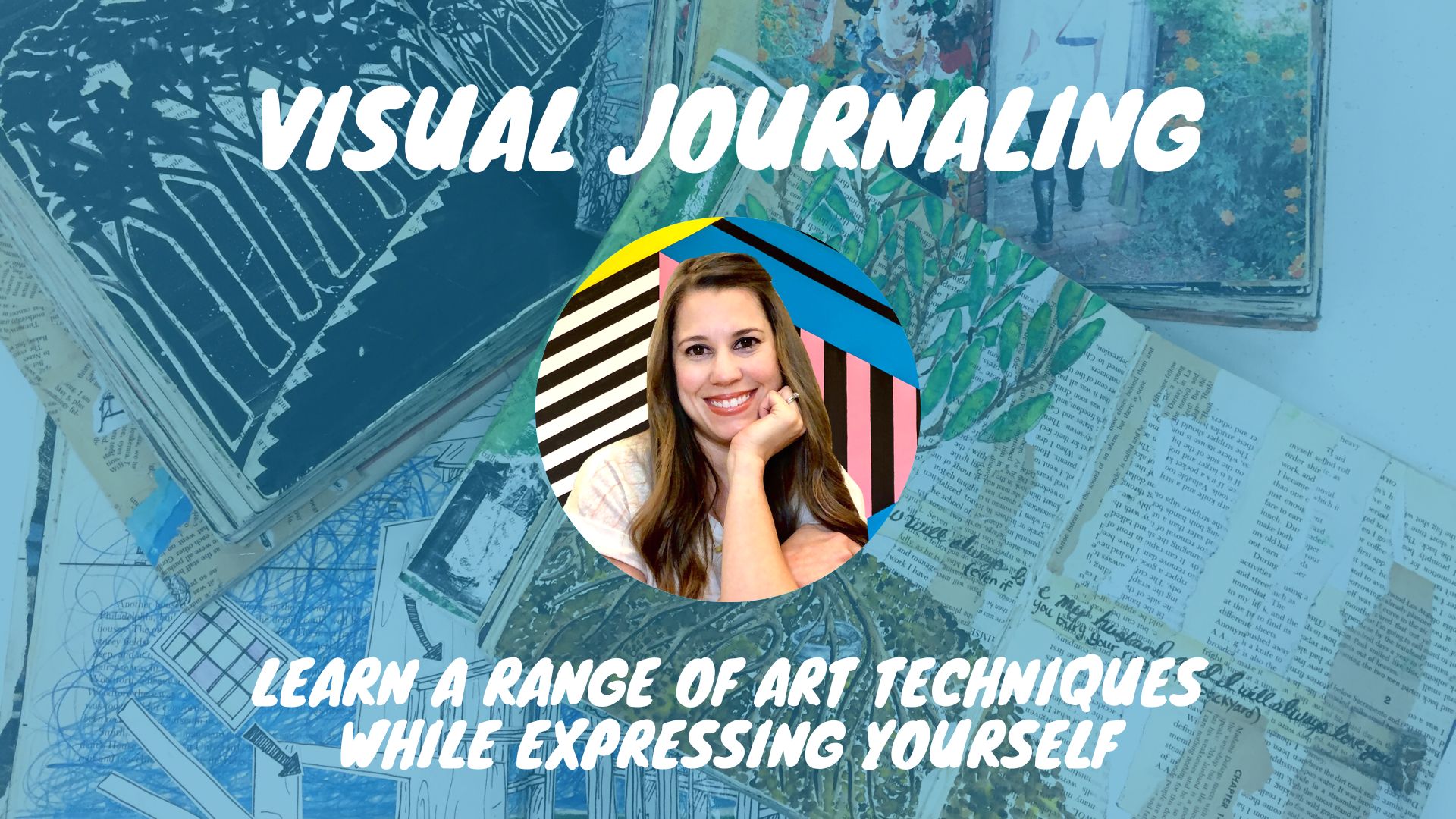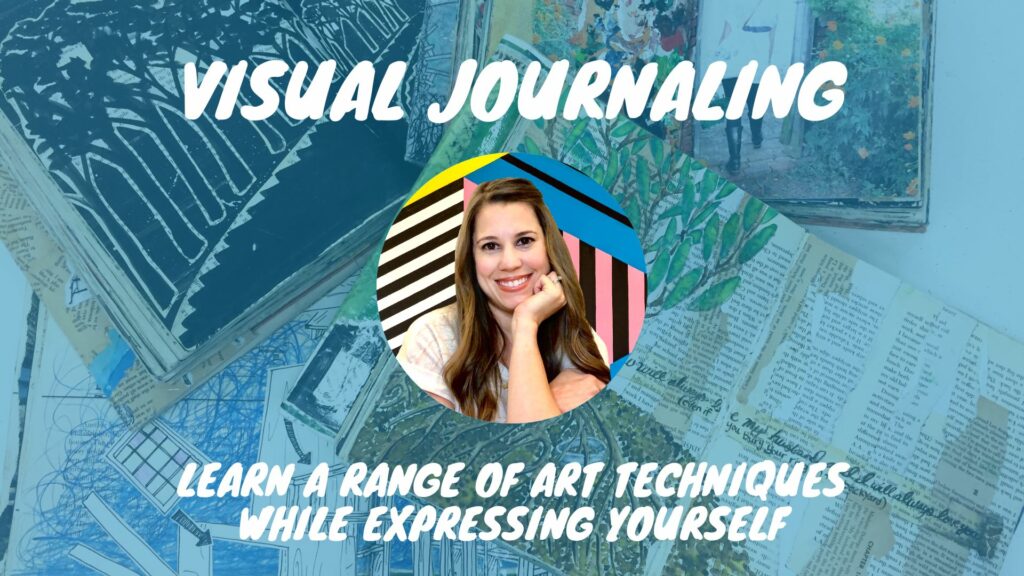 I recently teamed up with a good friend, Ben, who has been teaching science through art on Outschool for years. I am joining his amazing team which offers a wide range of classes that incorporate art into subjects such as Spanish, ELA, and science. This platform is an amazing resource for homeschool and virtual learners. I am so excited to teach virtual art classes on Outschool. I will be offering my visual journal courses through Ben's platform, Creative Curriculum Cooperative. My courses are flex classes in 1-week and 4-week increments. This means rather than teaching live, students follow along with my pre-recorded videos and guides at their own pace. Students can reach out at any point with questions and at the end of the week they submit their completed work of art. I respond with a personalized video giving feedback on what they created. Interested in learning more? Shoot me an email or check out my upcoming courses below. More will be added in the new year!
Outschool Virtual Art Class Fall Schedule
Four-Week Introduction to Visual Journals Course:
One-Week Visual Journal Introduction:
The videos offered via Outschool are the same ones I offer through my website but with the added bonus of having direct access to me. If you would rather purchase videos to have on hand or use in your class check them out in my shop here.
Thanks for stopping by! Don't forget to follow me on Instagram and TikTok for weekly visual journal demos and other project ideas. Subscribe here to get freebies, project tutorials, and more straight to your inbox. Until next time!
Related Posts