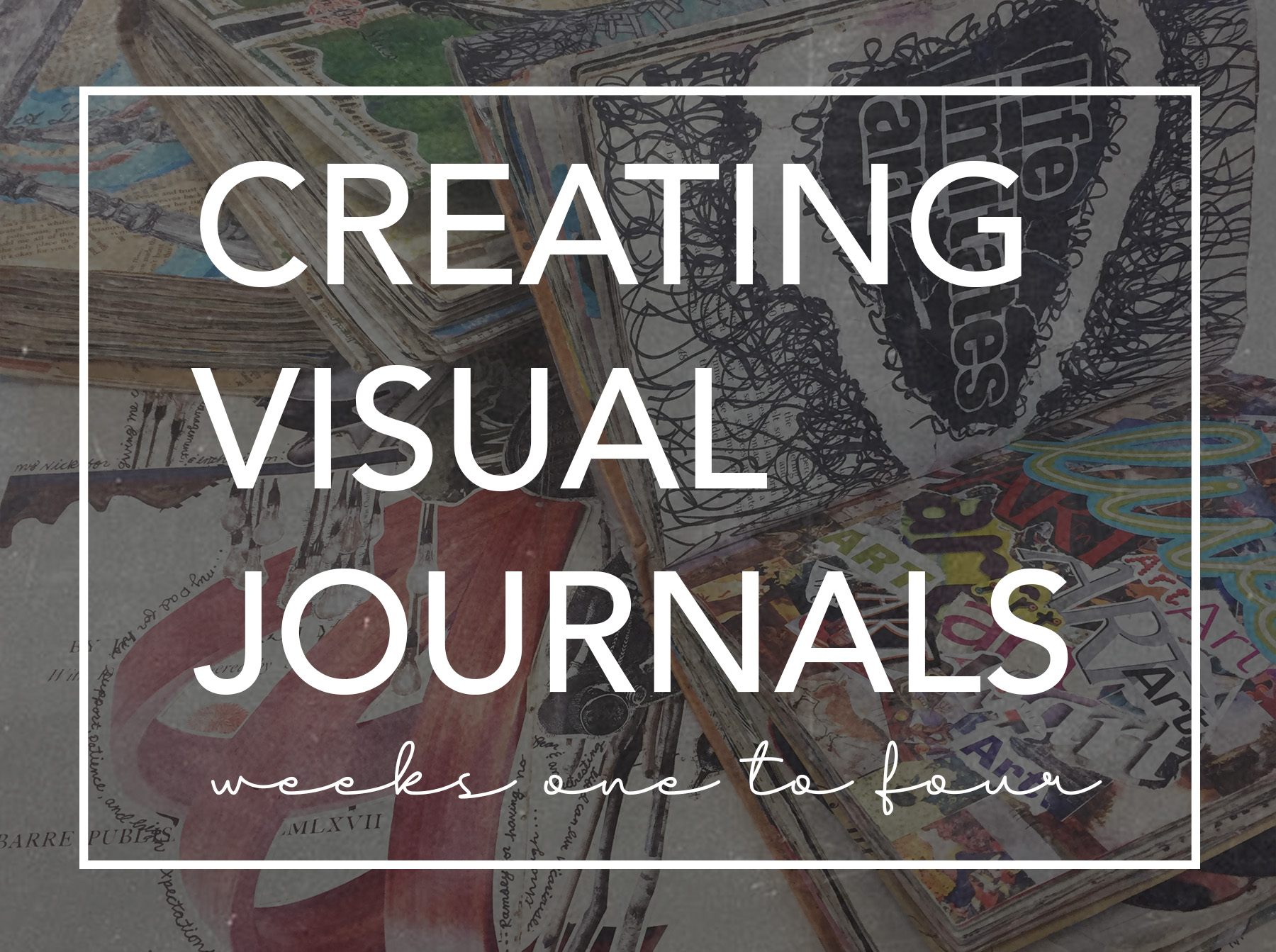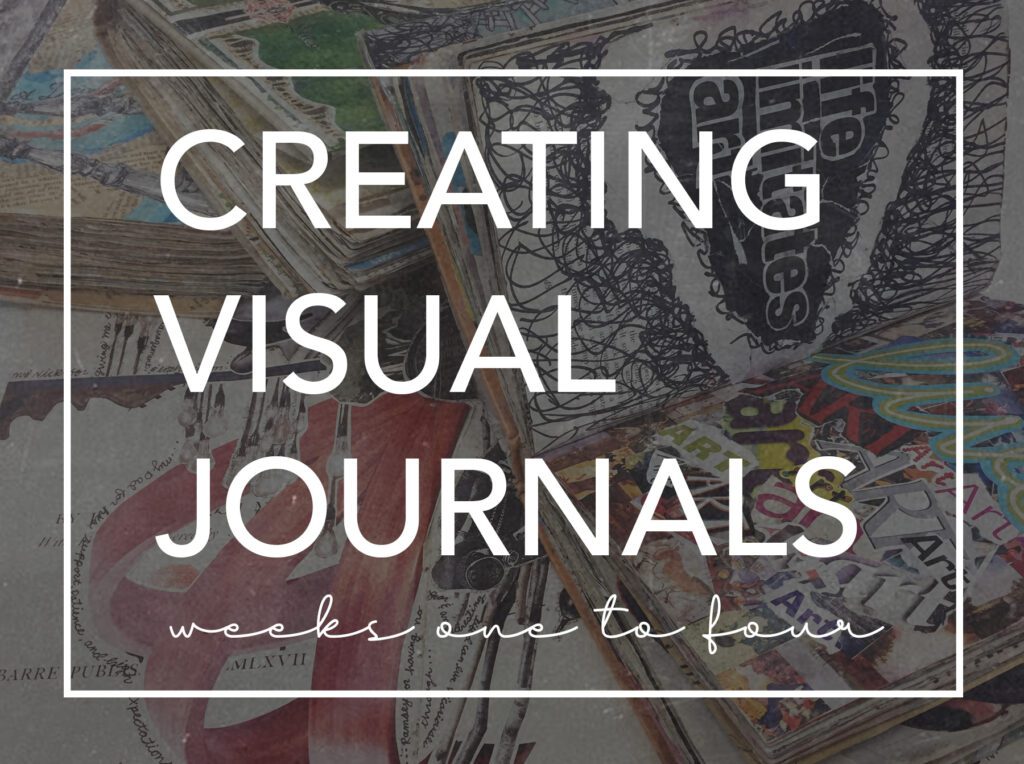 I am so excited to roll out my first-ever online art course, and surprise, surprise it's visual journal-focused! The art journal online course covers the first 4 weeks of visual journaling, one lesson per week.
Lesson Packs:
In this art journal online course you get immediate access to 4 weeks of content. Work through the content at your own pace and rewatch videos at any time. Each week work through a lesson pack. The packs include:
Instructions, overview of the focus that week
15-20 minute demo video
Project guide, with instructions on applying the techniques taught
Checklist
This course is designed for artists, homeschool parents, or art teachers. Artists can get an in-depth explanation of techniques and materials. Homeschool parents and teachers, simply play the video for your students, pass out the guides, and let them get to work. Teachers, you sit at your desk, catch up on grading, and let me teach your class.
Weeks 1 to 4:
How to select and prep a visual journal book
How to start your first page
Ideas and inspiration to get started
Collaging tips and techniques
How to incorporate text into a page
You can purchase the course through ThriveCart here. Read more information, look at a preview of the handouts, and more on my sale page here.
Stay tuned for more 4-week junk journal packs coming soon! Don't forget to follow me on Instagram, TikTok and Facebook. Subscribe here to get updates and info straight to your inbox. Until next time!
Related Posts