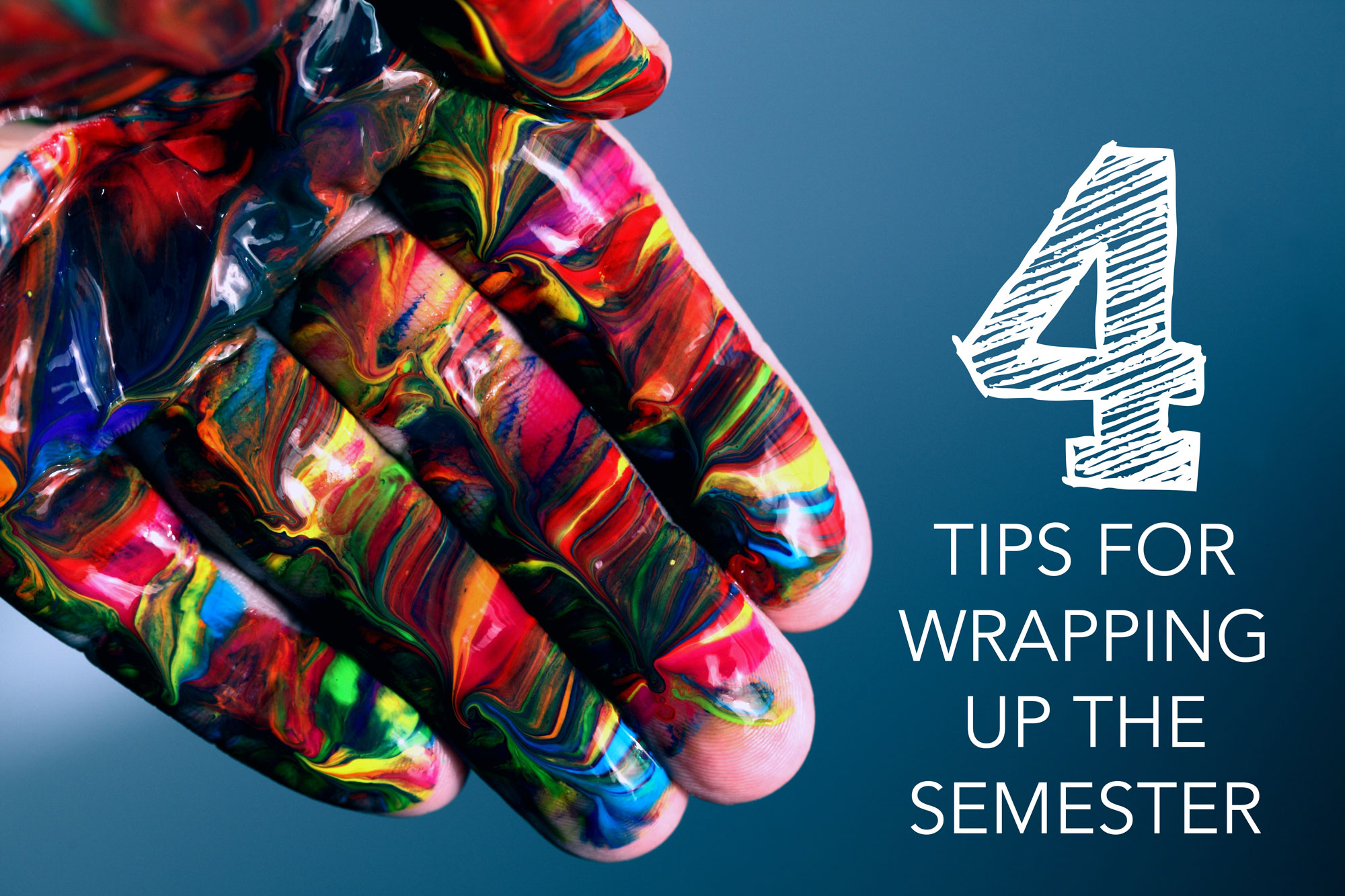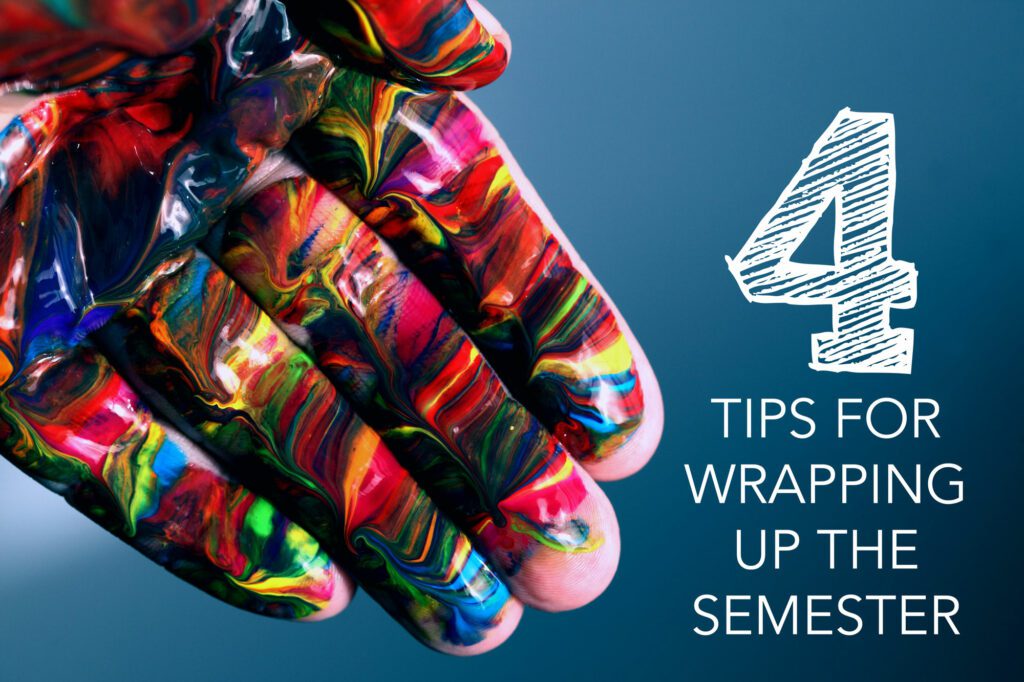 The end of the semester is chaotic in middle and high school art classes. Artwork is strewn everywhere, you have to track down missing work, grading is piling up, and my art classroom was always at its messiest. I typically had a mix of semester and year-long art courses and getting students to the end of a semester course was like pulling teeth. But, the light at the end of the tunnel comes in the form of a BREAK! Try out these 4 high school art class ideas and tips for the end of the semester to keep your sanity and make your teaching life easier in your visual arts class with high school students or middle school students.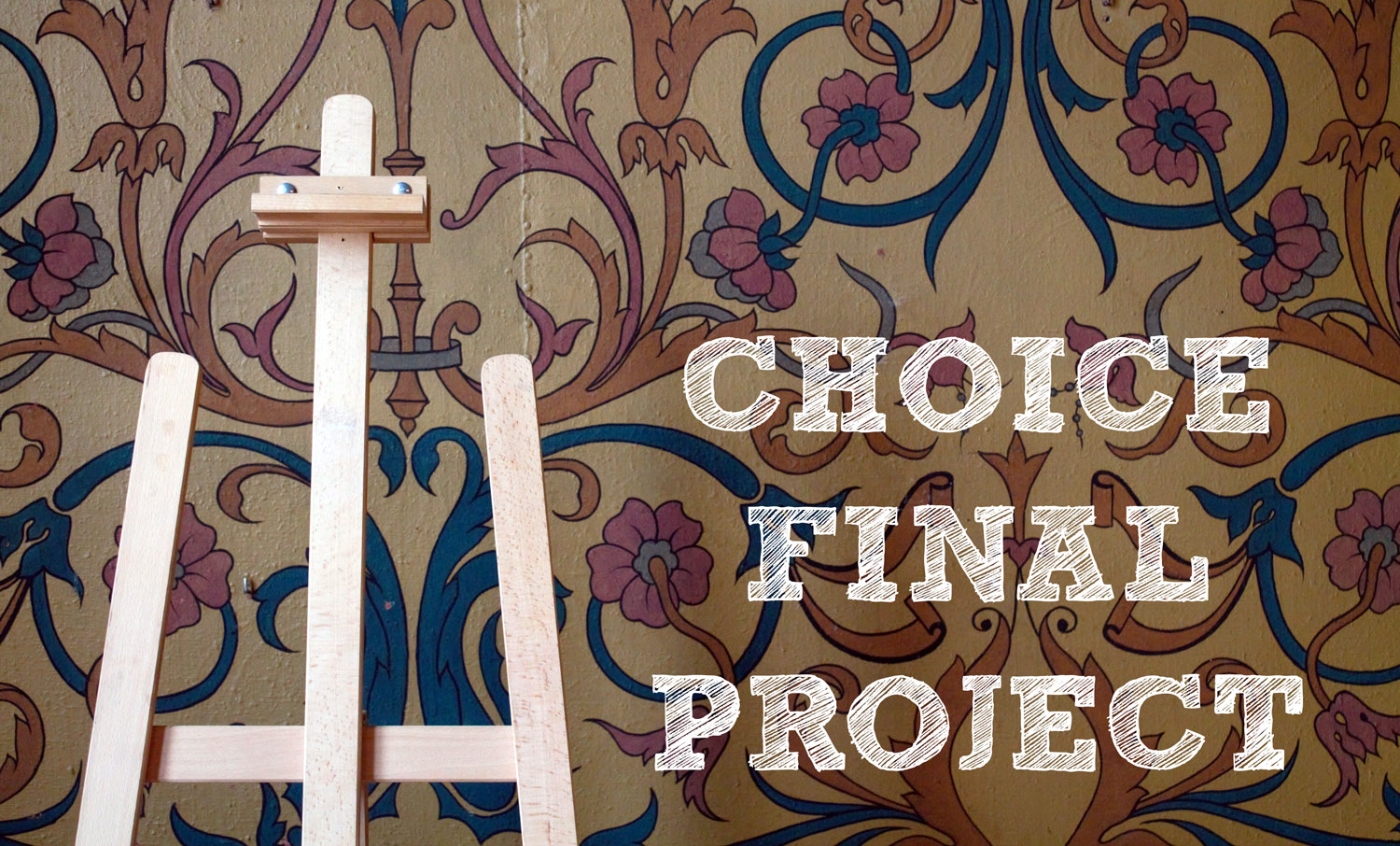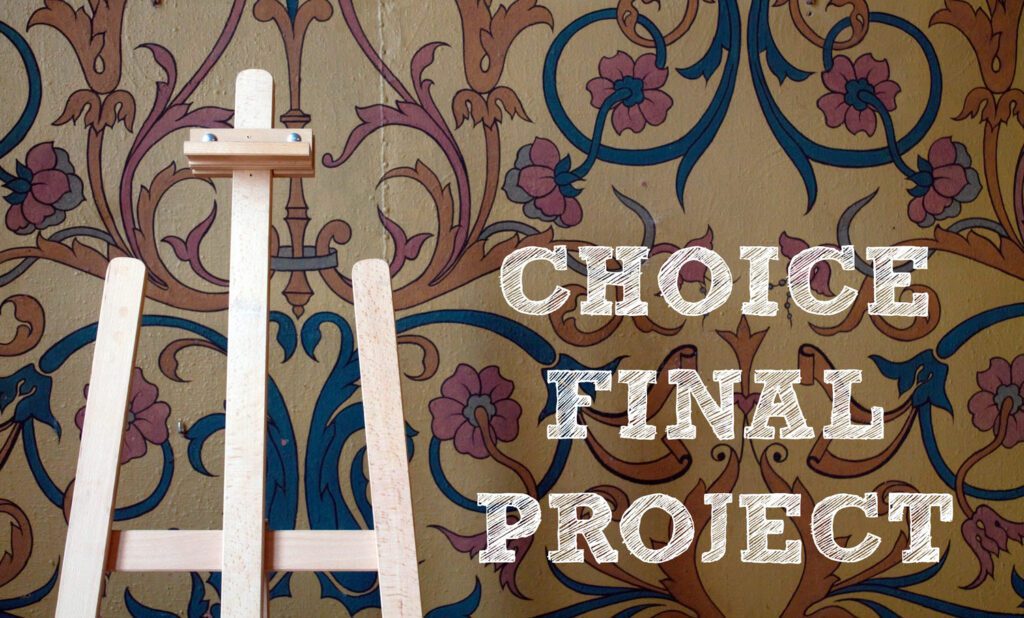 1. LET THE STUDENTS CHOOSE
I always struggle to predict project pacing in my high school art courses. All of my young artists end up on various stages of the project. Some art students work fast, others at a snail's pace and they all have varying skill levels. One year a painting project may take a week and suddenly stretch to three weeks the following year. Because of that, I always allow a buffer at the end of the semester for art lessons in the form of a choice-based final project.
Students get to pick the subject matter, materials, and style. Because they have the opportunity to choose, you set the pacing based on how much time is left. If you find yourself with a month to fill, explain that it must take the entire month to complete. They can work on one piece, or multiple pieces, whatever they want to do to fill the time. If you end up with a week to fill, encourage a quick turnaround assignment that allows them the freedom to explore something new.
To introduce the assignment I typically review projects we have completed that semester. They can redo a past project or explore something new. Look in my TPT shop tomorrow for a general 2D-focused choice final project pack that is perfect for all high school art teachers.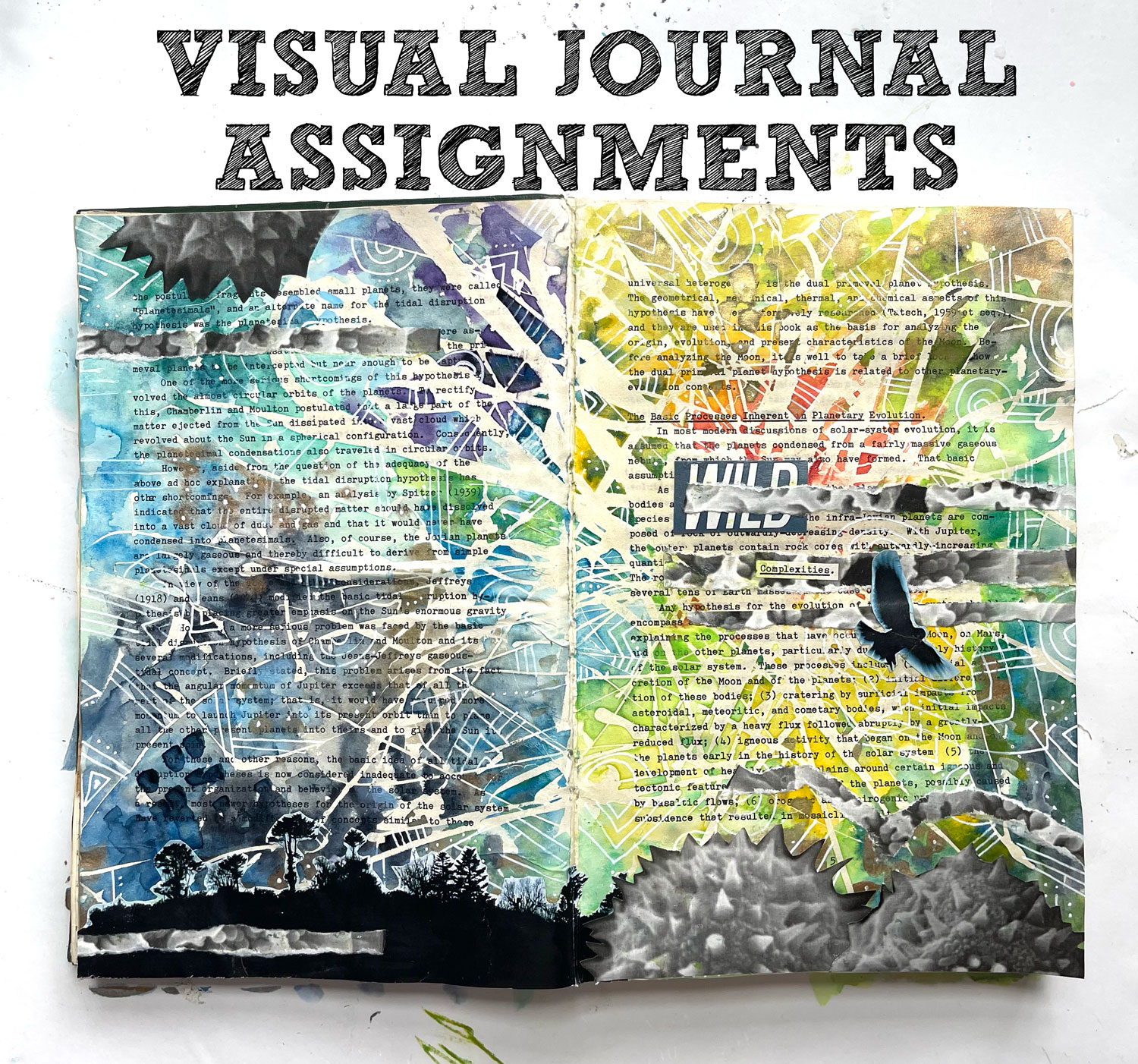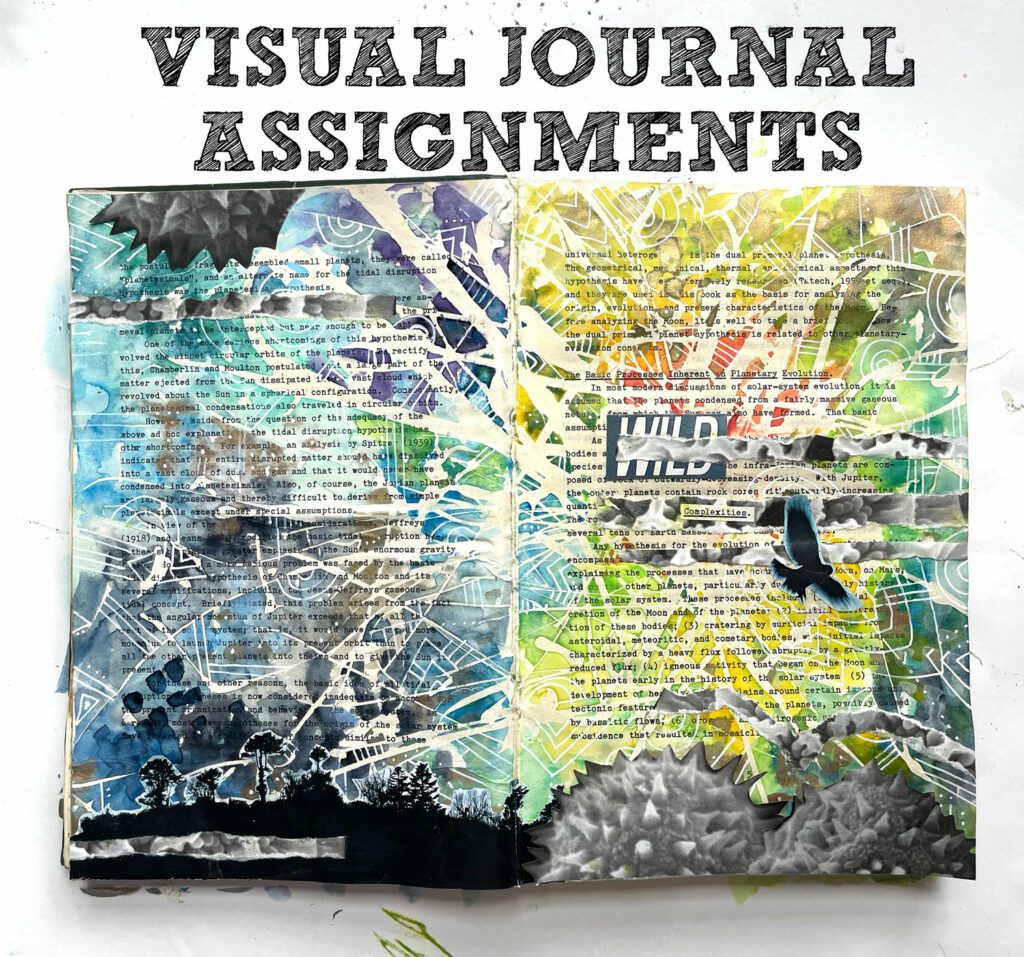 2. Mini Art Projects
If you are tight on time and a choice-based project isn't in the cards, try wrapping up the semester with visual journals or sketchbooks. In my classes, every Friday is dedicated to working in their visual journal. By the end of the semester, they have to have a certain number of pages completed. If I find myself with just a few days that I need to fill, this is the best way to get students to catch up on the page count or even require a few extra pages due.
Try a prompt jar or roll-a-design sheets if your students are struggling with ideas on what to do. These are some fun art projects that all students will love. If you use sketchbooks in your class, use this time to encourage free drawing, drawing from life, or similar. Check out a pack of sketchbook assignments here.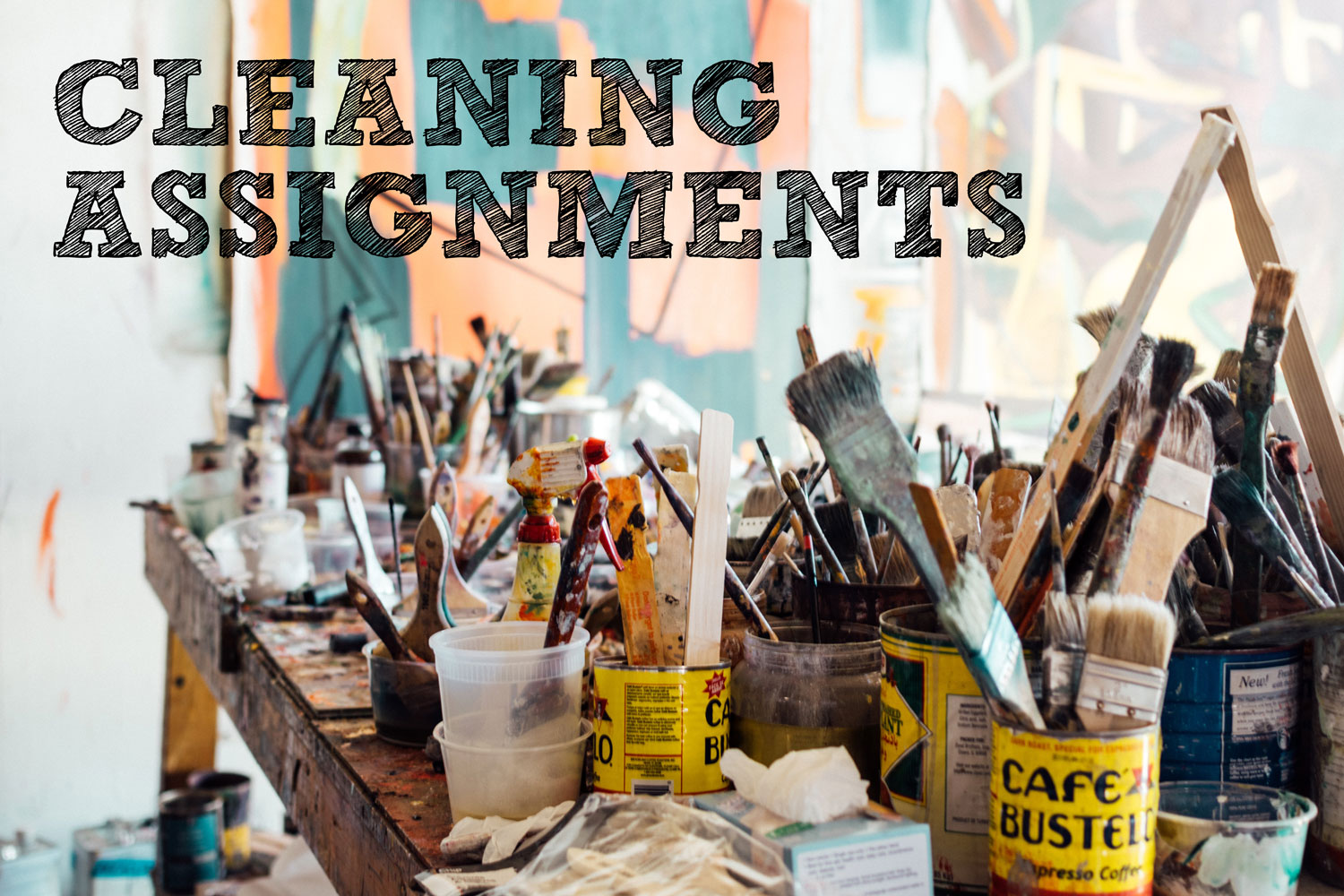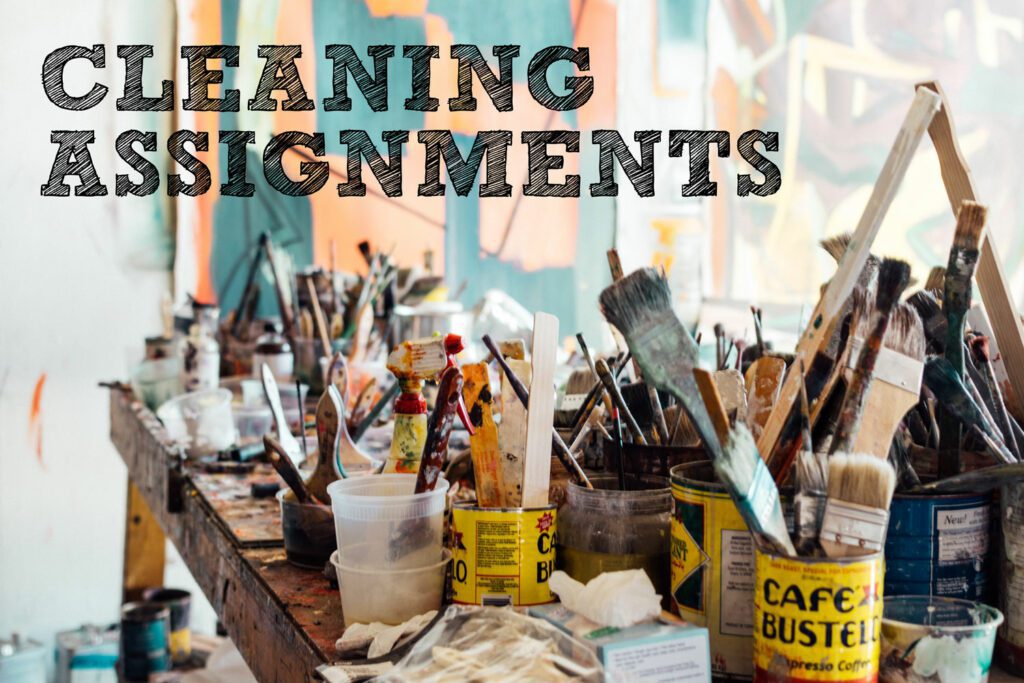 3. Put Your Students to Work
The best thing I did to save my sanity while teaching high school art was to require them to clean my art room and organize the art supplies. In addition to homework, projects, and participation grades they also had a good citizenship grade. This included caring for basic supplies, offering constructive feedback to peers, cleaning out their cubby, taking art work home, and cleaning up the studio at the end of the course. I wrote down enough jobs for every student in the class and had students randomly draw an assignment. I would make a quick note of who was assigned what job and check them off as they completed them. This is one of the most important high school art class ideas that I use!
Don't assign this too early! You want to wait until the majority of students are done with their projects so your space stays clean. I typically assigned this during the last two days of class. Some of the jobs I had them complete were:
Cleaning palettes
Organizing magazine bins
Cleaning brushes
Organizing my storage closet (I would often assign pairs or small groups to do this)
Combine paint jugs and organize paint
Clean and organize various drawers (each student would get one drawer)
Wipe down and clear countertops
Organize visual journal books
Sort and clean brush tube brushes (I will explain this in a future post!)
Go through marker bins and discard dry markers
Organize and sharpen pencils and colored pencils
Go through scrap paper bins, toss small pieces, and organize the rest
Clean sinks
Wipe down and clear my center supply table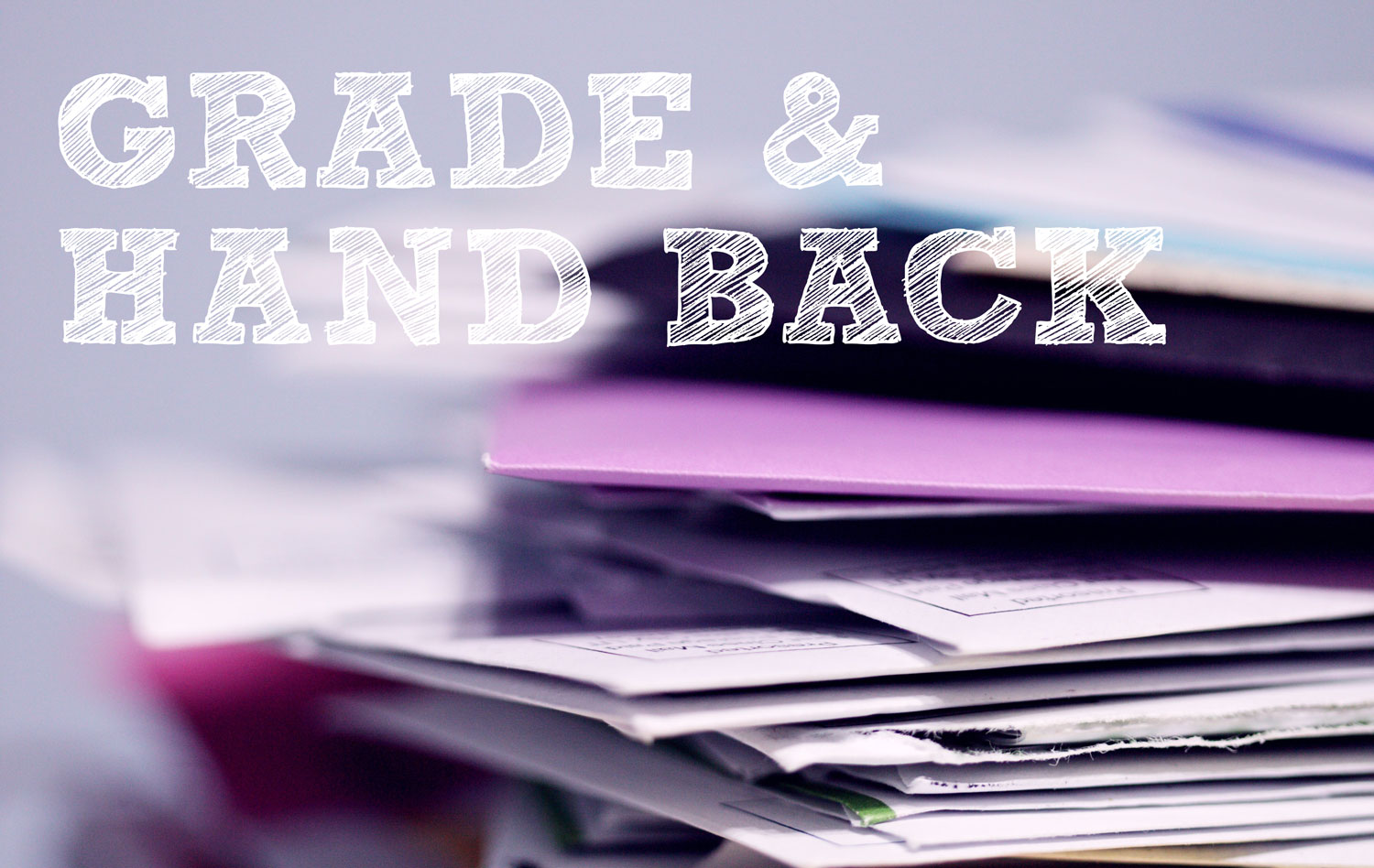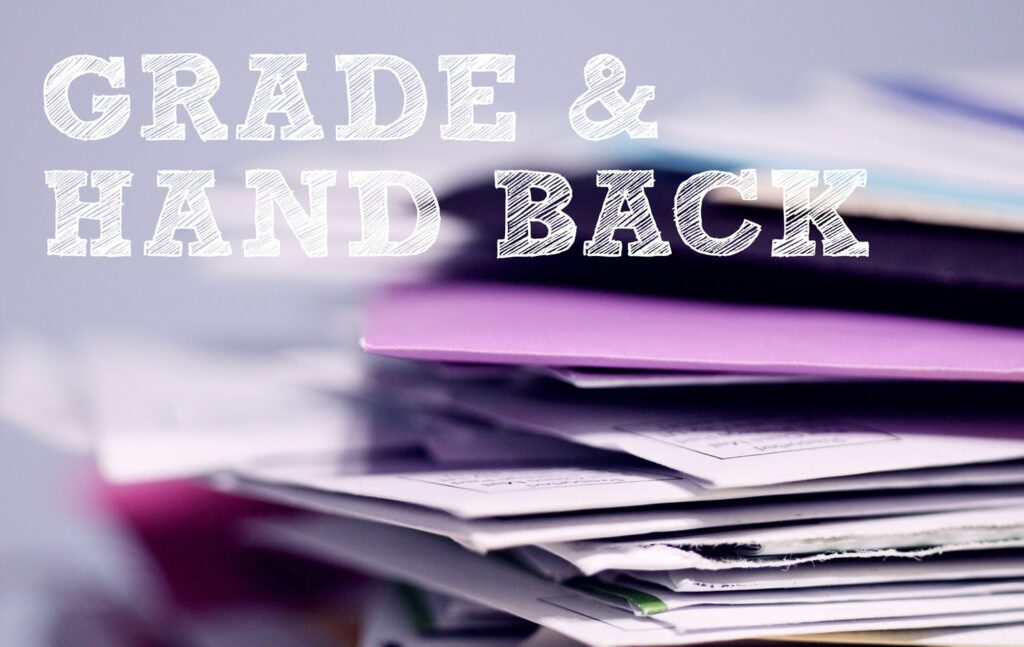 4. Get Your Grading Done
At the end of a semester, students should be working fairly independently. This is especially true if they are working on a final choice works of art or wrapping up a sketchbook or visual journal assignment. This is your time to set up at your desk, and literally not move until everything on your desk is graded. Ask students to hand in everything they are missing or whatever is ready to be graded. If they finish their project, great; grade it, and have them start their cleaning assignment. Grade on the spot and hand it right back. I promise, if students don't take work home before they leave your class, they are unlikely to ever come back for it.
This is an easy way to catch up on your grading. I almost always had my grading 90% done by the time students were out of my class and finals week had begun. That meant I got to take things easy those last few days, doing final organization and even light prepping for the following semester. I try to leave my classroom spotless with syllabi and first-day sheets copied, paper clipped, and ready to go on my desk for the next semester.
What do you do to wrap up your semester?
Good luck wrapping up all the things with these high school art class ideas and tips. ENJOY your break! Before your next semester begins, check out my blog post: 7activities for back to school! Thanks for stopping by!
Related Posts