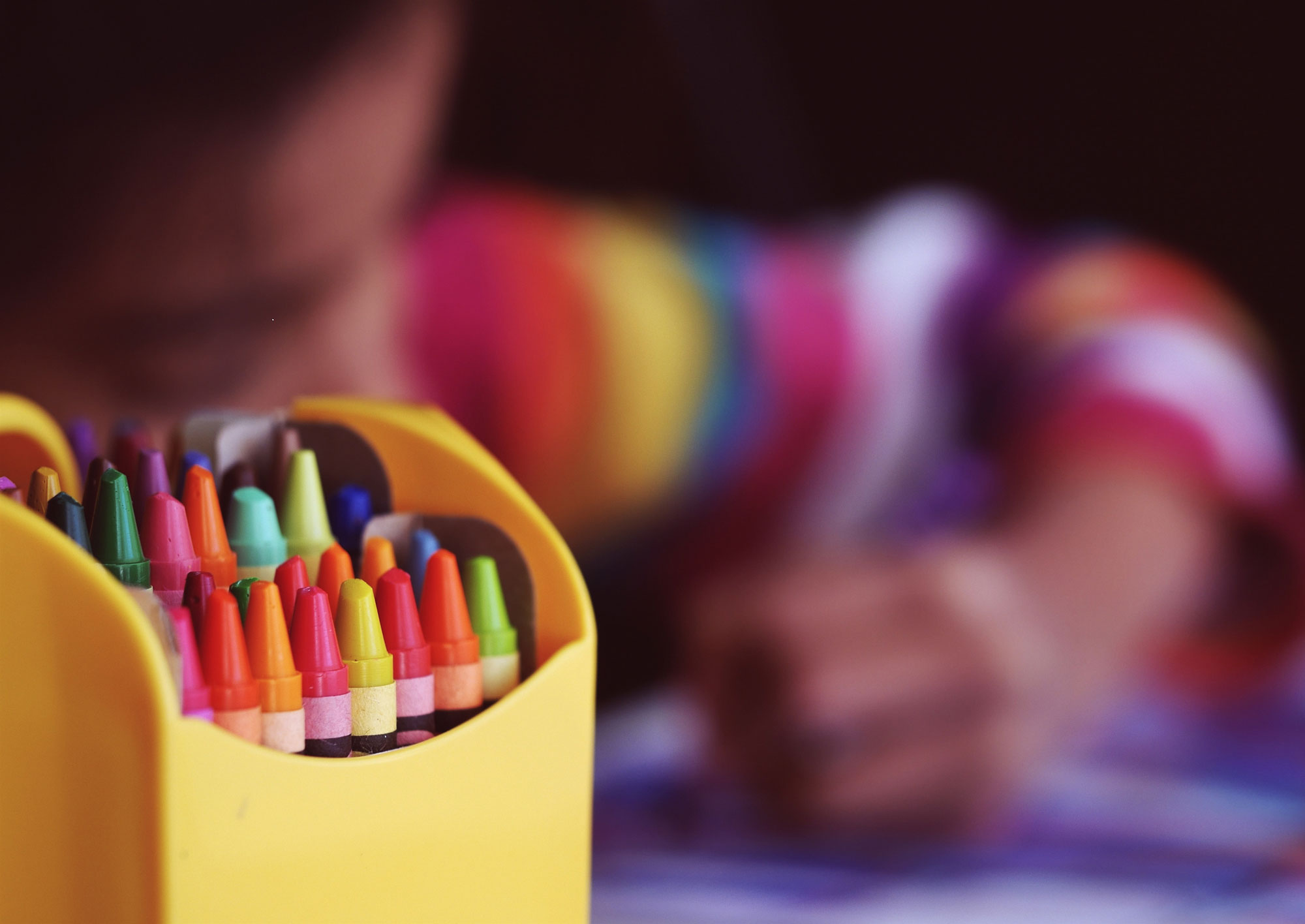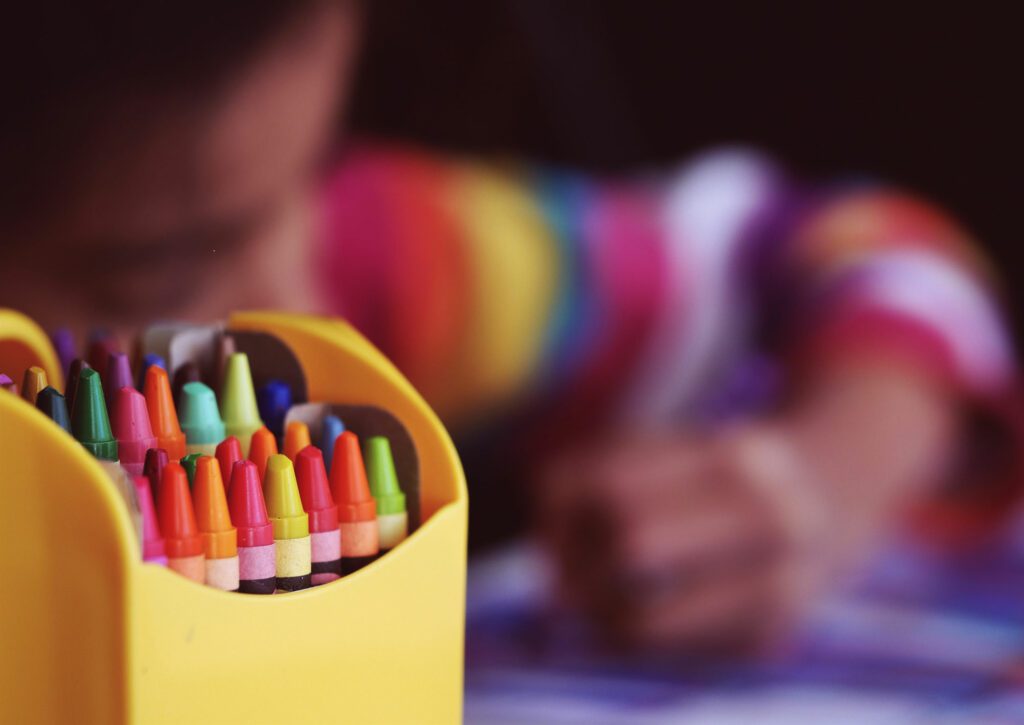 Homeschooling has become more and more common over the years. The robust availability of education resources and homeschool cohorts makes it so much easier to bring education home. I love working with homeschool parents to bring art to their home classrooms. Because my homeschool art lessons and curriculums are so in-depth it's easy to follow along, even if you have no experience.
Many of my projects require just a few supplies, check out my latest resources perfect for homeschooling below and most popular homeschool lessons below.
New Homeschool Art Lessons
I've been working hard this spring and summer to get new lessons out before back-to-school season! These projects are great for traditional or homeschool art classes. They are lower supply and lower tech!
Most Popular Homeschool Art Lessons
Check out some easy projects to do at home below. These require few supplies and create fun results while teaching important art-making concepts.
Visual journaling is a great way to incorporate art-making at home, read more on an in-depth visual journal course here.
Thanks for stopping by, don't forget to follow me on Instagram and TikTok for weekly visual journal demos. Until next time!
Related Posts