I have been terrible at blogging this summer, surprise, surprise, this reflects no past patterns whatsoever (insert eye roll here). Even though I plan to get back into regular blogging, I wanted to drop a quick note about the Teachers Pay Teachers back to school bonus sale!
I just found out this was happening at the end of last week, and I am so excited because I don't remember participating in a bonus sale in past years. So many schools start back in September, so this a great way to give those teachers a sale day if they weren't in school mode and back to school shopping at the beginning of August.
The bonus sale is one day only, August 21st (2018). My entire store will be 20% off with an additional 5% provided by TPT at checkout. I have still been posting regularly, although not as often as I was over the summer. I am back to school and my time is now spent 90% art teachering and 10% TPTing (with being a mom, wife, dog and chicken mom, and homeowner lumped somewhere in those two).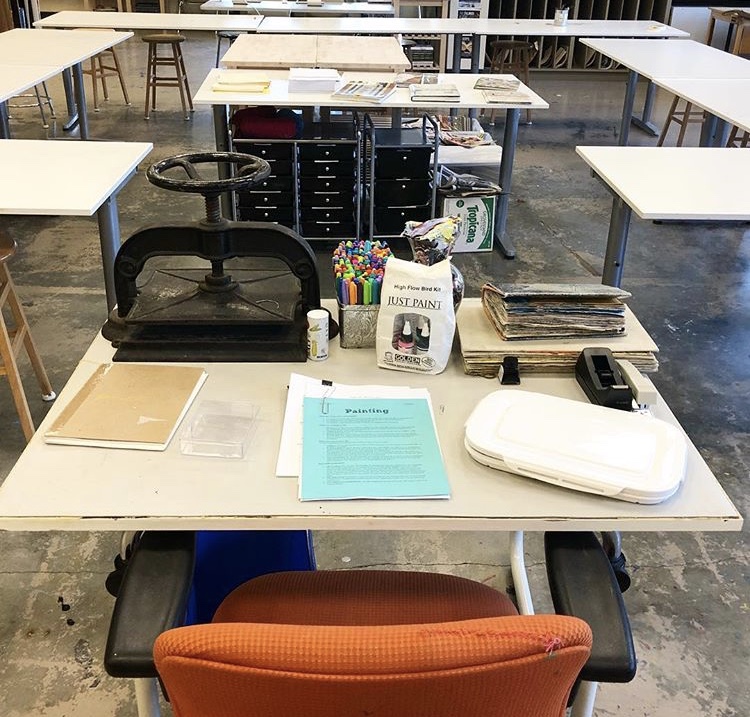 I have been working so hard getting my classroom set up and ready to go. I have done a good bit of clearing out, organizing, and rearranging this year. I plan to post about my classroom transformation soon!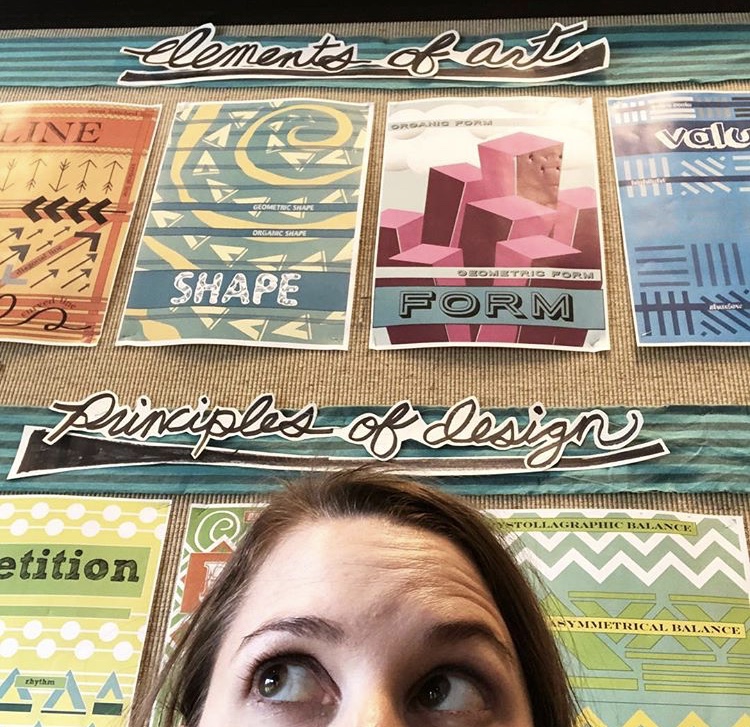 I also reprinted and laminated my elements of art and principles of design posters. These are available at my TPT store and will be included in the 25% off on Tuesday, 8/21.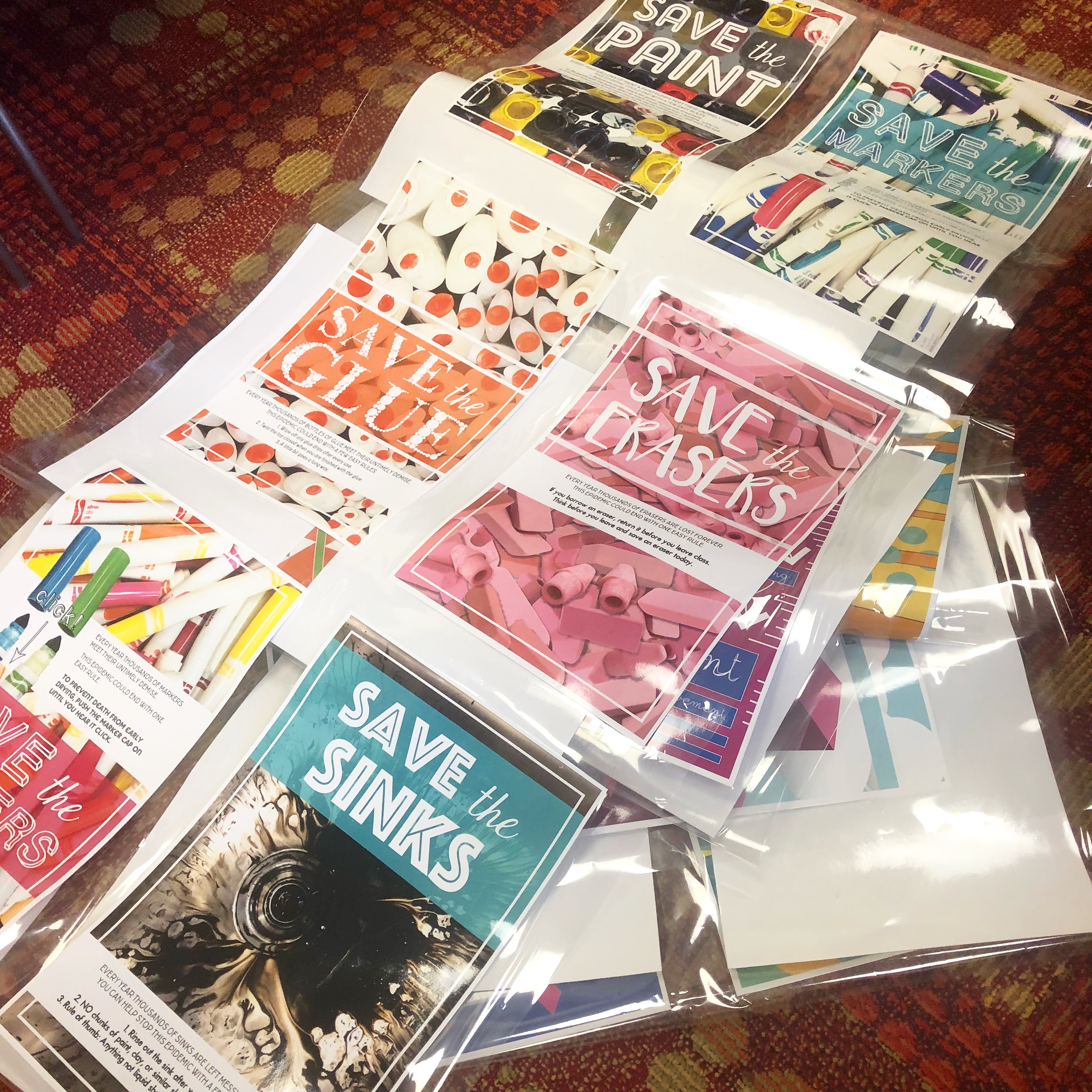 I felt like my life revolved around laminating for a few days. But I also got my brand new "Save the…" poster series laminated and hung. I will be posting pictures to my instagram about these sometime next week. You can find these posters on my TPT store here.
If you missed my post recapping all the TPT products I made over the summer and the new bundles I am working towards, read about them in my back to school TPT post here. 
Happy bonus sale day, make sure you mark your calendar! Thanks for reading this quick note, I look forward to sharing some of my projects more in depth soon. Thanks for stopping by!