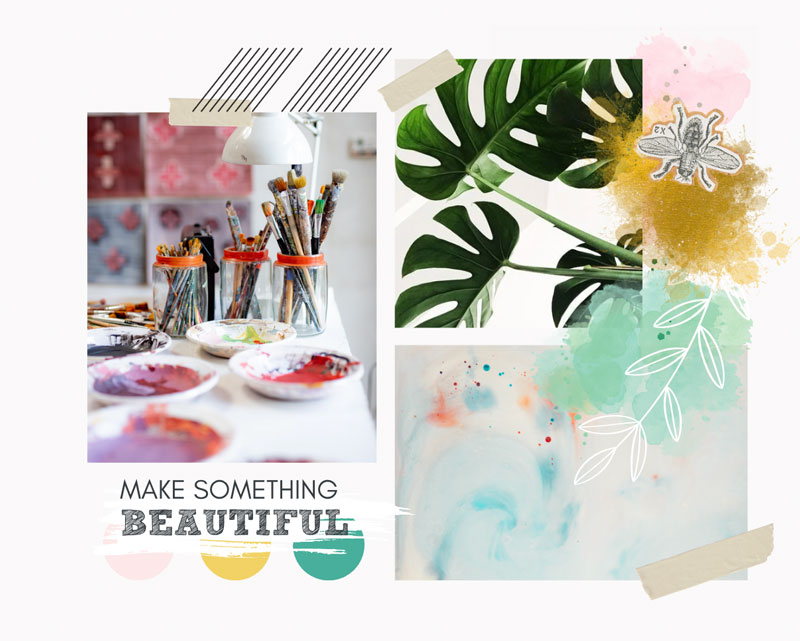 If you haven't discovered the amazing world of Canva yet, it's time! I have spent the last year developing Canva design projects to introduce design concepts to middle school art or high school art students. It's a free tool and online program, perfect for Chromebooks, iPads, and similar. This graphic design tool can be used with any experience level because it is incredibly easy to work with. Check out six creative projects for Canva below for ideas to incorporate into your art class.
VISION BOARD CANVA PROJECTS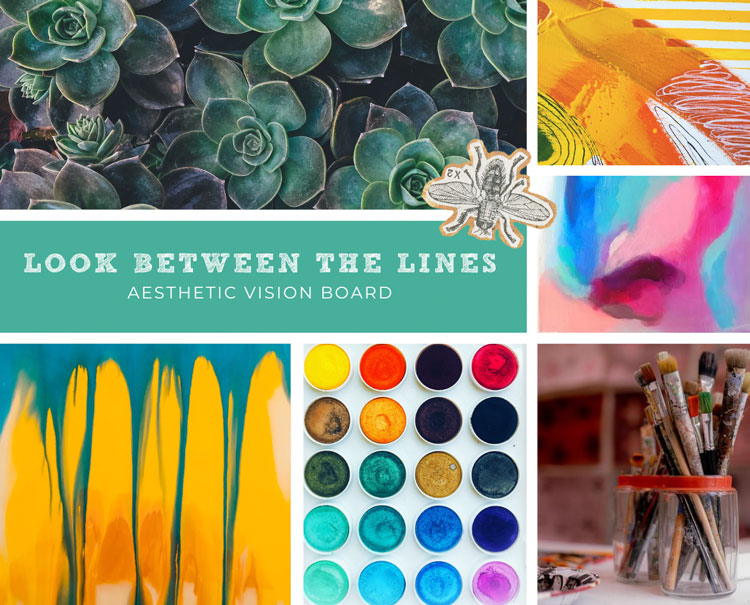 A great introduction to Canva is a vision board project. Students dive into aesthetics and outline what their artistic likes and dislikes are. For this art assignment, students select a collage base and add their own images reflecting their aesthetic. They are encouraged to change the simple template from Canva to make the design their own.
This Canva project only takes a few days. It's a great introduction to design, art philosophy, and layout design. This is perfect for any middle school art or high school art course. If you want to hit the easy button, grab this digital art lesson here. You get everything you need to teach your students how to make these digital photo collages!
LOGO DESIGN PROJECT
My newest project focuses on developing a logo using Canva. Once again, Canva makes this process easy by providing lots of templates for students to customize. This is a great way to introduce design concepts to students since they aren't faced with a blank page. With Canva, they have a template to jump off from.
You can grab the lesson pack for this on my website here or on my TPT here. Get a digital art lesson plan, Canva how-to activity, research sheets, presentation, rubric, and more.
BUSINESS CARD CANVA PROJECTS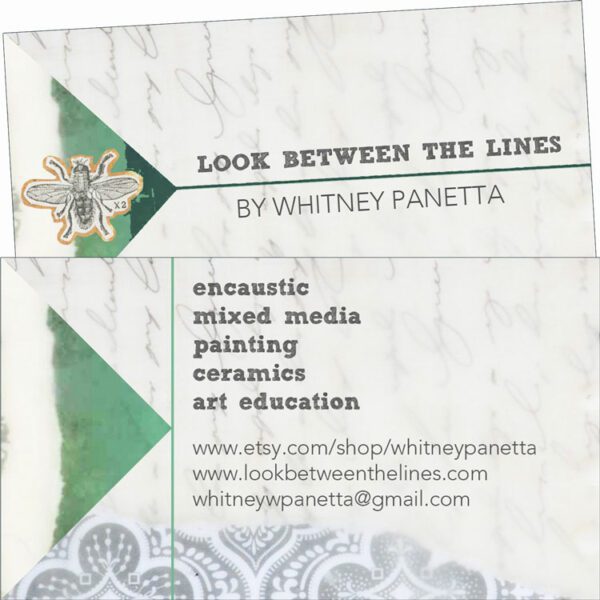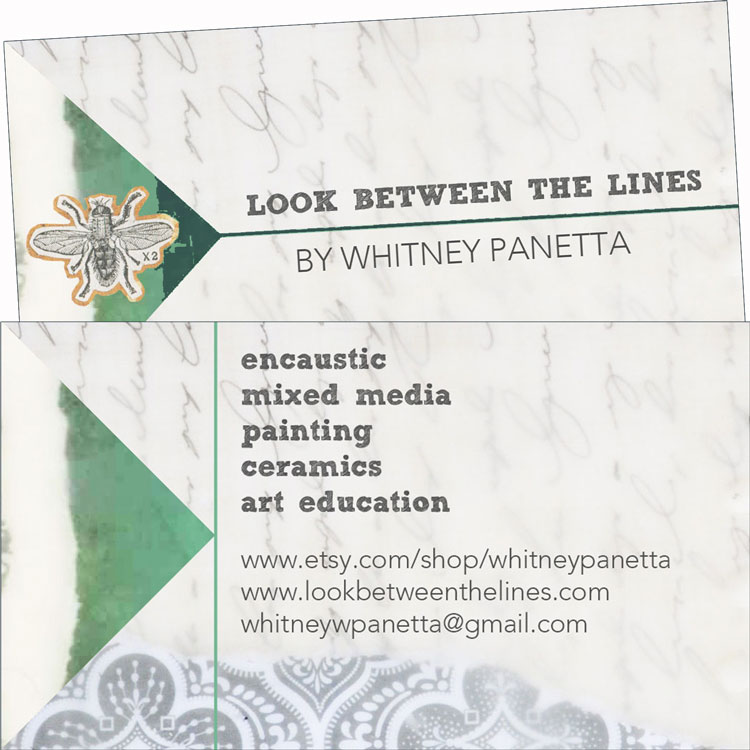 This project pack combines multiple Canva projects into one. With this project, students develop a quick logo and apply it to a business card and brochure for a hypothetical business. Through Canva they are able to easily load their designs and apply them to a business card template and a brochure template. You can check out this project on my TPT here. You can also get this project as a part of my intro to design curriculum here.
MOVIE POSTER REDESIGN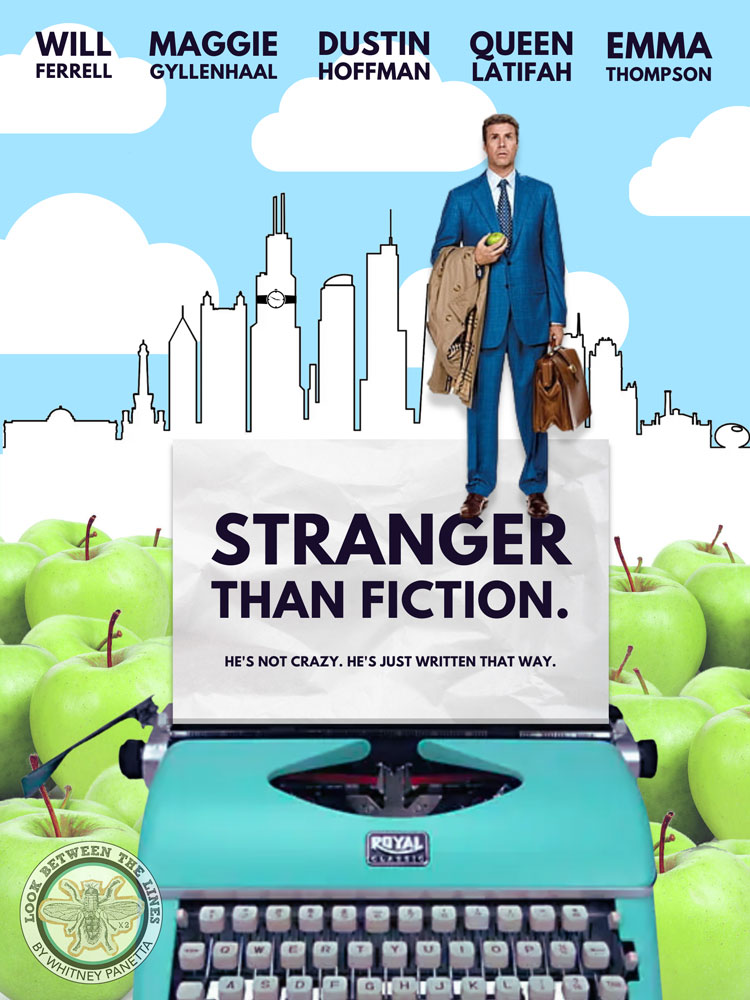 This graphic design project has quickly become one of my most popular assignments. Students take a movie poster and redesign it using Canva. In my project pack, students research movie posters, learn the history of posters, and critically think about how to include important information and visuals. Check out this project on TPT here.
CAMPAIGN POSTER PROJECT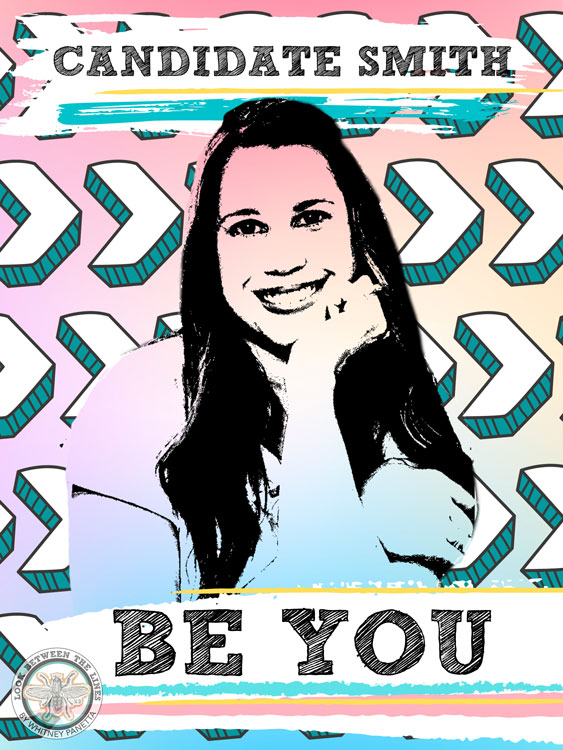 It seems like campaigns are endless in the US. The last midterm election was in full swing when I was inspired to create this digital art lesson.
Building off of the movie poster redesign, students create another poster focused on them. They must create a campaign poster for a hypothetical race. Students develop a style, take a picture of themselves, and select an issue that is important to them. This is turned into a slogan and campaign poster. Once again, they start with the templates in Canva but edit them to make them their own unique design. Check out this lesson here.
GIF CANVA PROJECTS

This GIF project is perfect for middle school art or high school art students. Using a combination of Photoshop, Pixlr, or hand-drawn images, they create their own GIF in Canva. This project was recently revamped from using an old GIF compilation website to a much simpler compilation process in Canva. Check it out here. You can also get this project when you purchase my drawing curriculum here.
Get all of these projects with my 6 Canva projects pack here.
Thanks for checking out these fun projects that use Canva, more to come in the future. These projects are a fun way to get students interested in graphic design while they practice digital design elements. If you are looking for more graphic design or digital design projects for your middle or high school art students, check out more here or on my TPT here. Be on the lookout for my Design II curriculum, slated to be released this spring! Thanks for stopping by, don't forget to follow me on Instagram and TikTok for weekly visual journal demos. Until next time!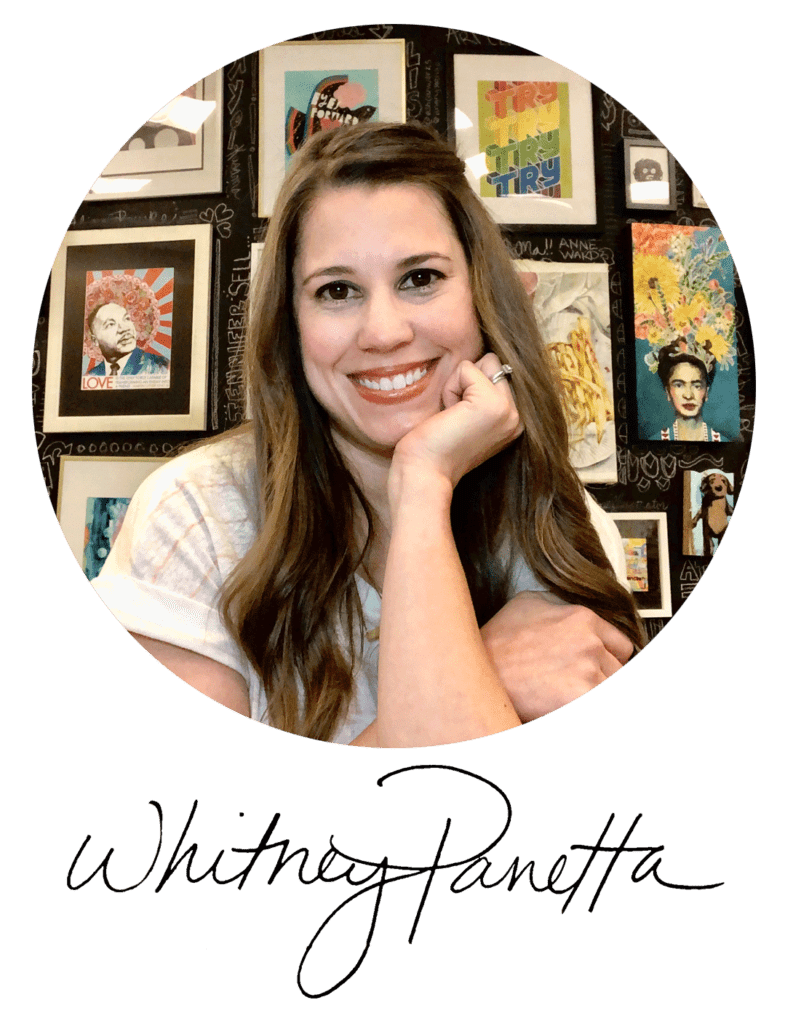 One response to "Canva Projects for Digital Art Lessons in Middle & High School Art"
Related Posts