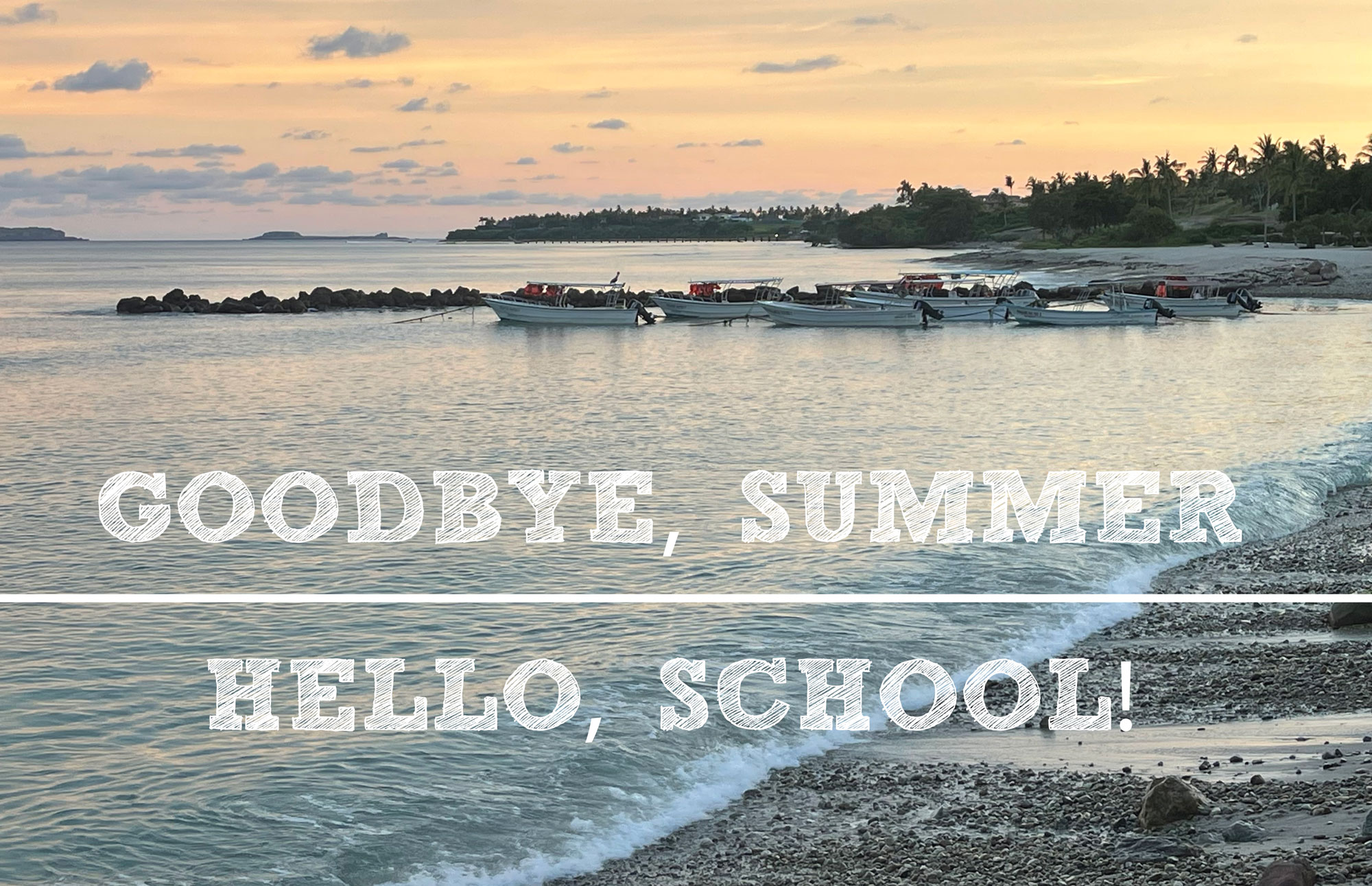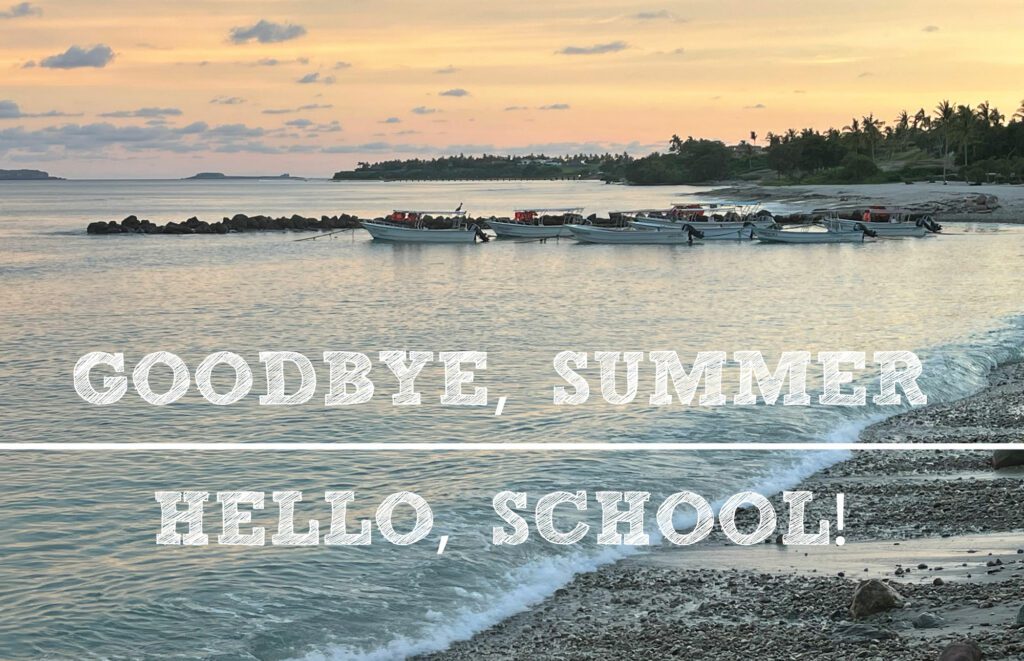 TPT BACK TO SCHOOL
Another school year, another summer, and we are back again to back to school. I had a wonderful, relaxing summer (or at least as relaxing as summer can be when you have a 5 and 3-year-old). I did have the opportunity to sneak off to Mexico with my high school girlfriends, but we aren't here to reminisce on the past, we are here to look to what is on the horizon, and I hate to break it to you, but school is starting once again! I have a number of new art resources, including middle school art projects. Read more below.
Check out some of my latest products below and here.
2021-2022 ACADEMIC YEAR PLANNER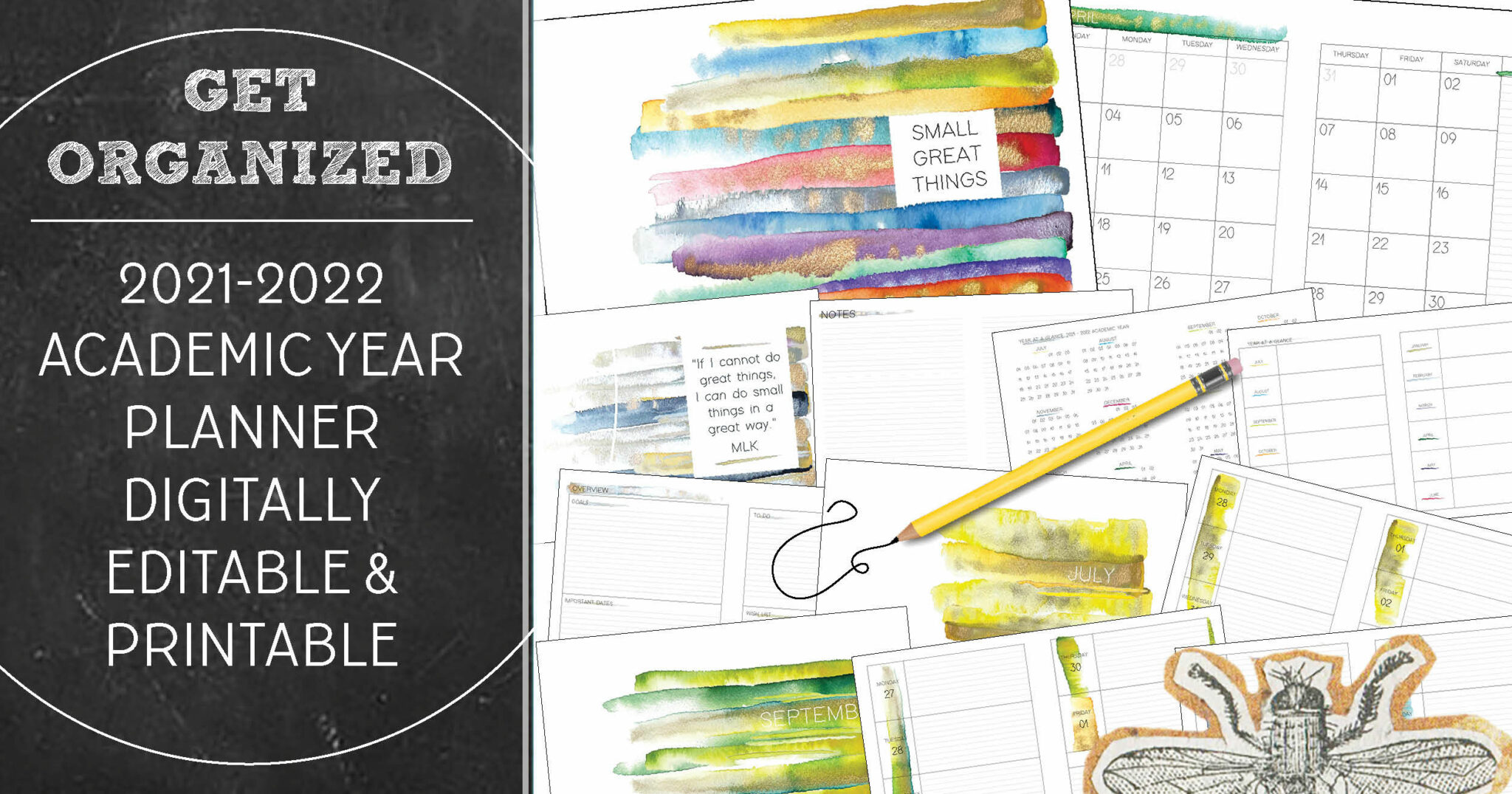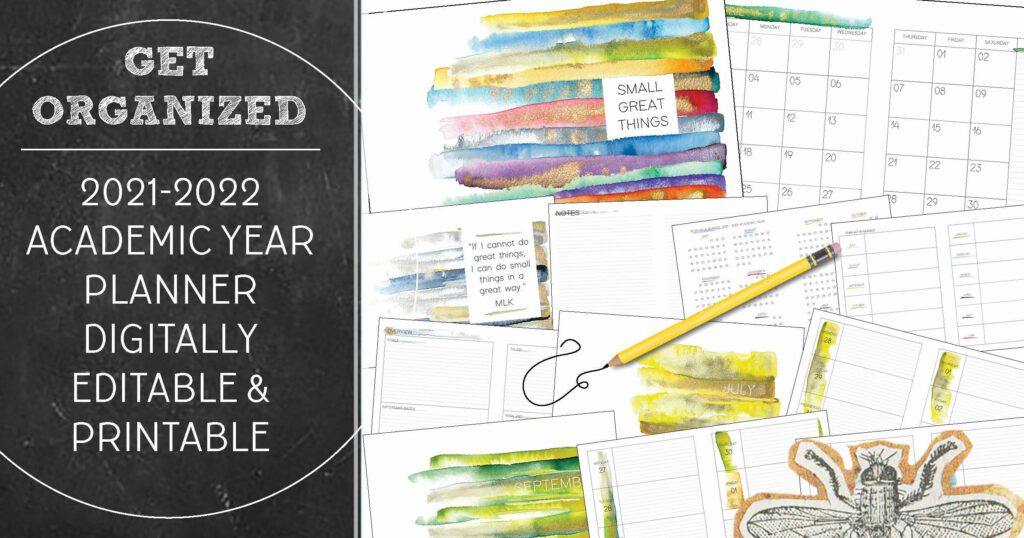 One of my recent endeavors is designing my own planner. I love to put pen to paper, planning out my year months in advance, and working through my weekly to-do list. This planner is designed for teachers by a teacher, covers the 2021-2022 academic year, and can be used digitally through Google Classroom, a saved PDF, or printed at home. It includes weekly and month overviews, project plans, supply ordering, and more. It includes watercolor designs throughout and is perfect for any art teacher or general ed teacher. Check it out here.
INTRODUCTION TO DESIGN SEMESTER CURRICULUM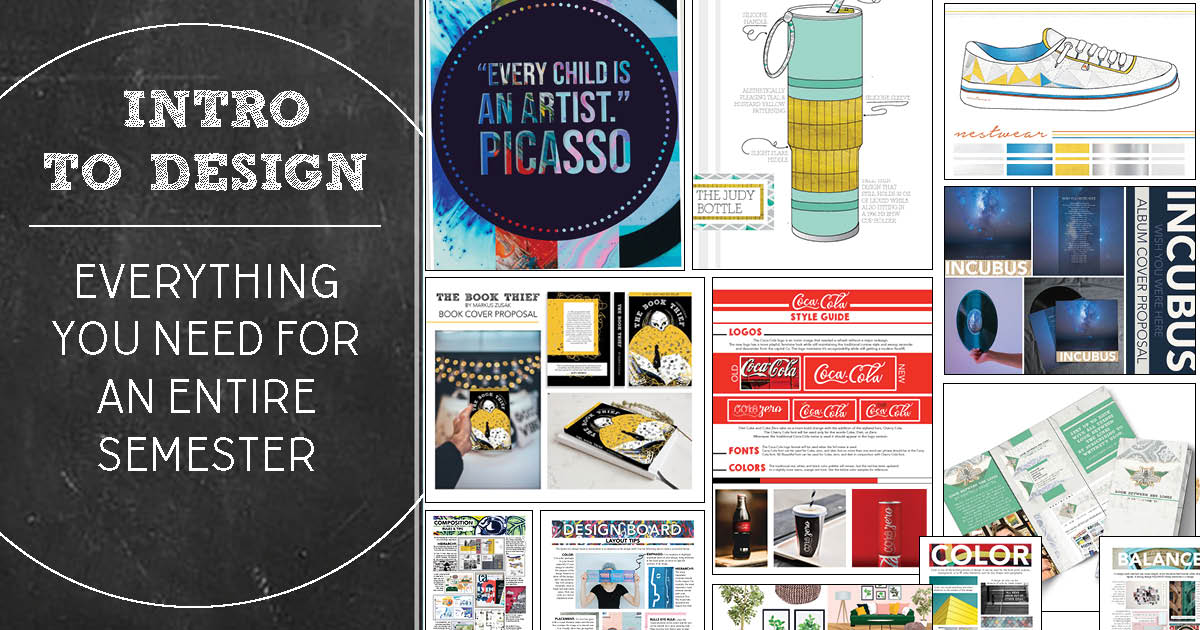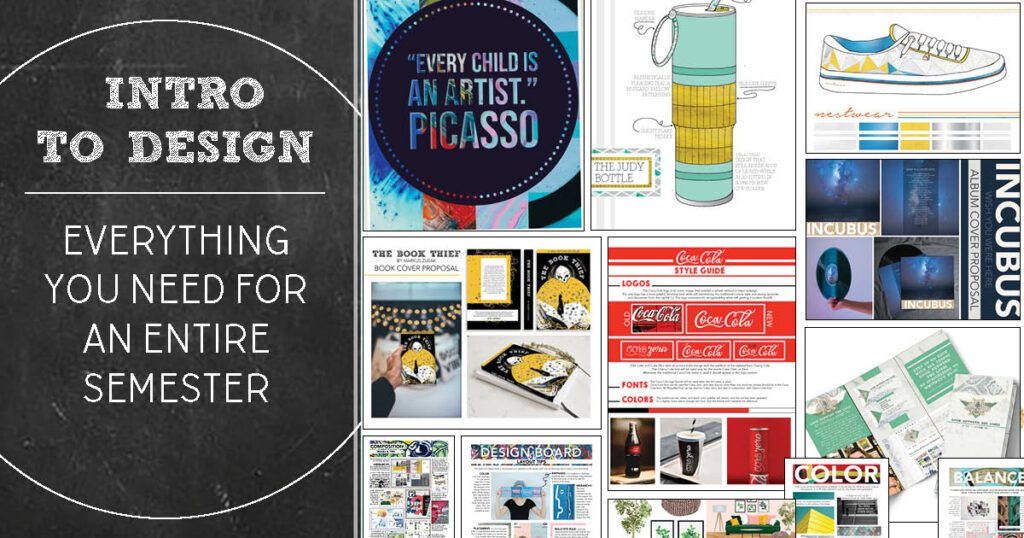 Last year I had the opportunity to design and teach a brand new course, Introduction to Design. This class teaches students Adobe software through graphic design, industrial design, fashion design, and more. Students learn how to use Adobe Photoshop, Illustrator, InDesign, Spark, and Microsoft PowerPoint. This curriculum includes everything you need to teach every single day of a semester and is perfect for middle school art projects or high school art students. Check out the curriculum here.
ART HISTORY IN THE CLASSROOM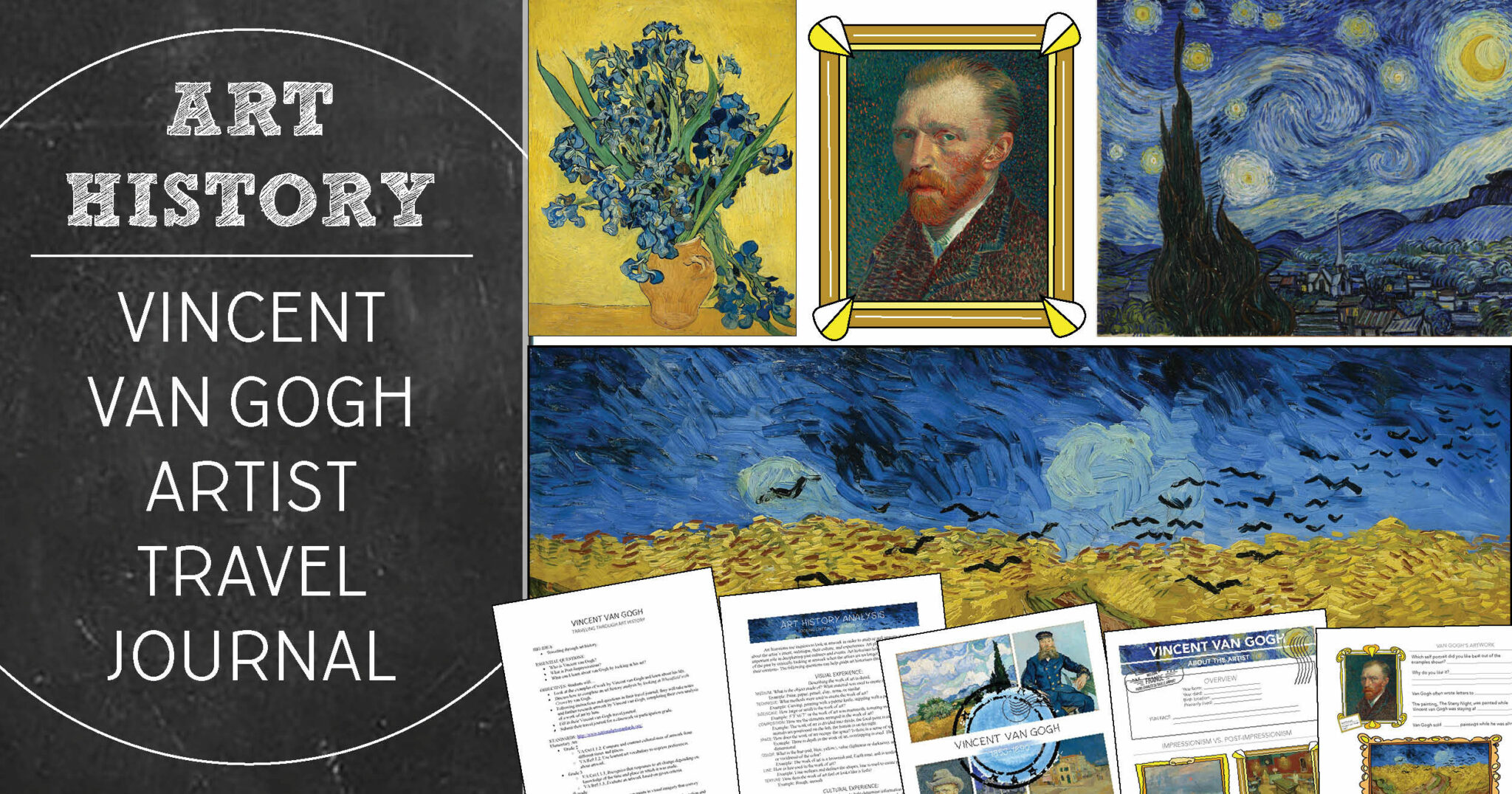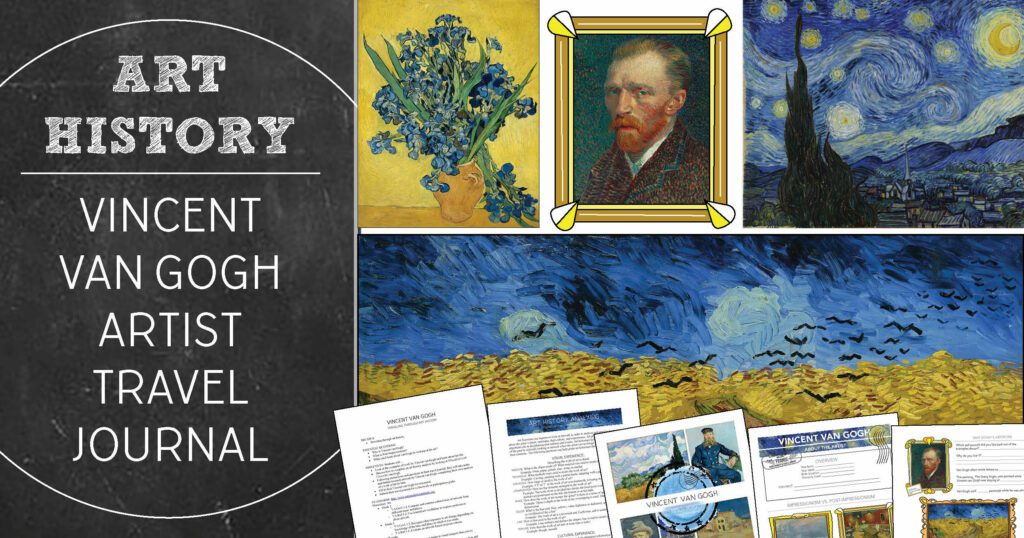 I have begun dabbling in art history projects over the last year. I have loved creating artist-focused presentations and packs for Vincent van Gogh, Henri Matisse, with Andy Warhol and Robert Rauschenberg coming soon. In addition to artist-focused lessons I have also created art history overviews for prehistoric art, ancient art, Egyptian art, and pop art, with more coming soon. These packs are perfect as a jumping-off point for an art project, history assignment, or for students in distance learning. This is another option to add to your middle school art projects list.
SELF-PORTRAIT PRINTMAKING PROJECT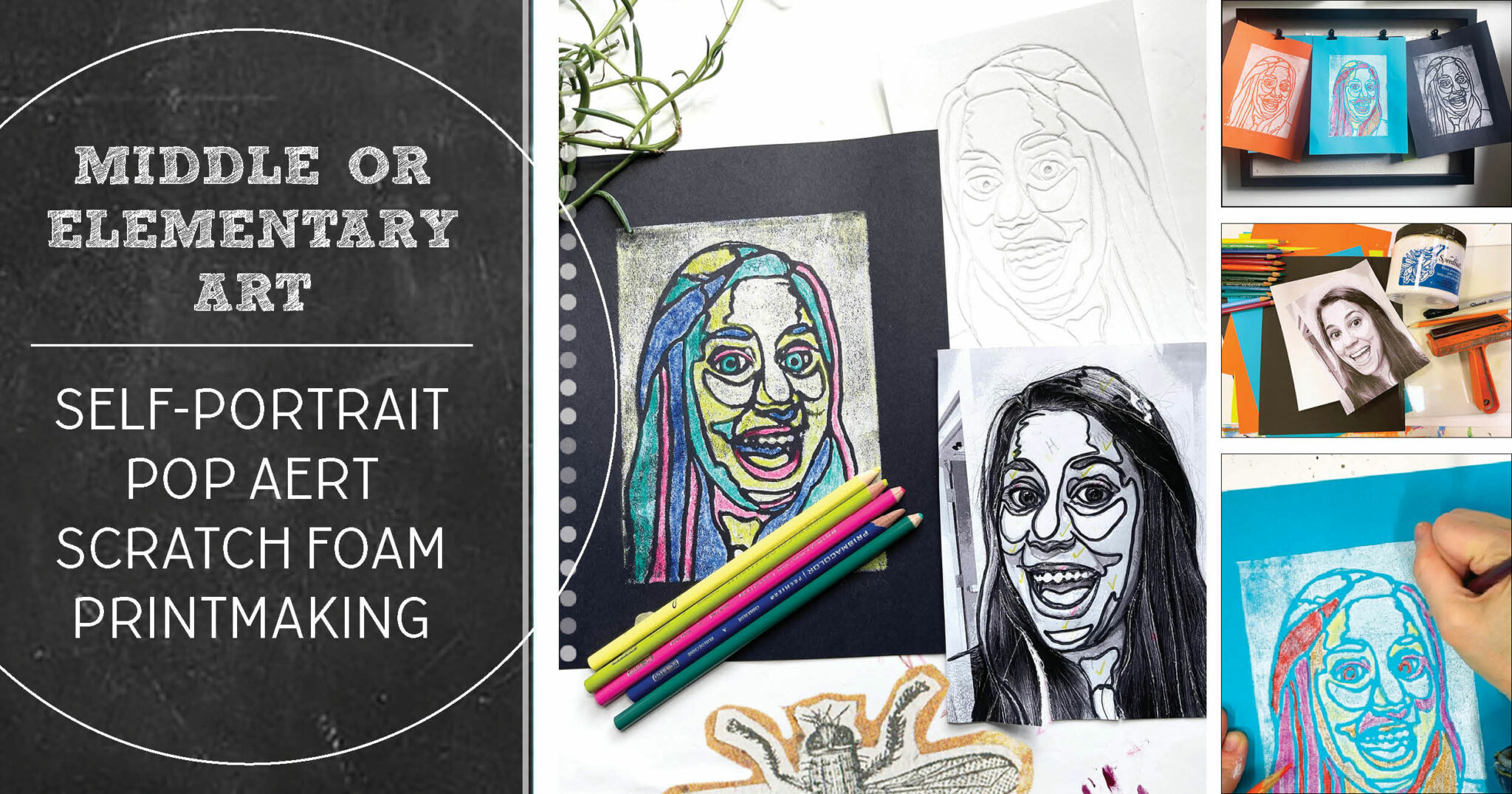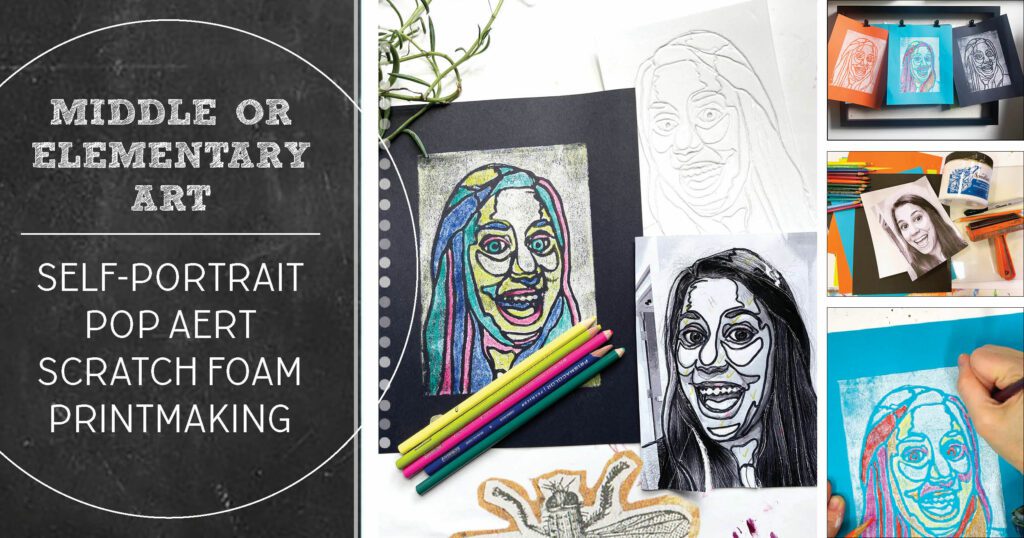 I just wrapped up my most recent scratch foam printmaking project, a pop-art self-portrait project perfect for 5th grade through 10th grade, check it out here. This pack includes examples, daily presentations, a demo video, printable handouts, lesson plan, printing instructions, and more. This project is also part of my latest TPT bundle, a kindergarten through 5th-grade scratch foam printmaking pack. See below for details.
KINDERGARTEN-5TH GRADE PRINTMAKING BUNDLE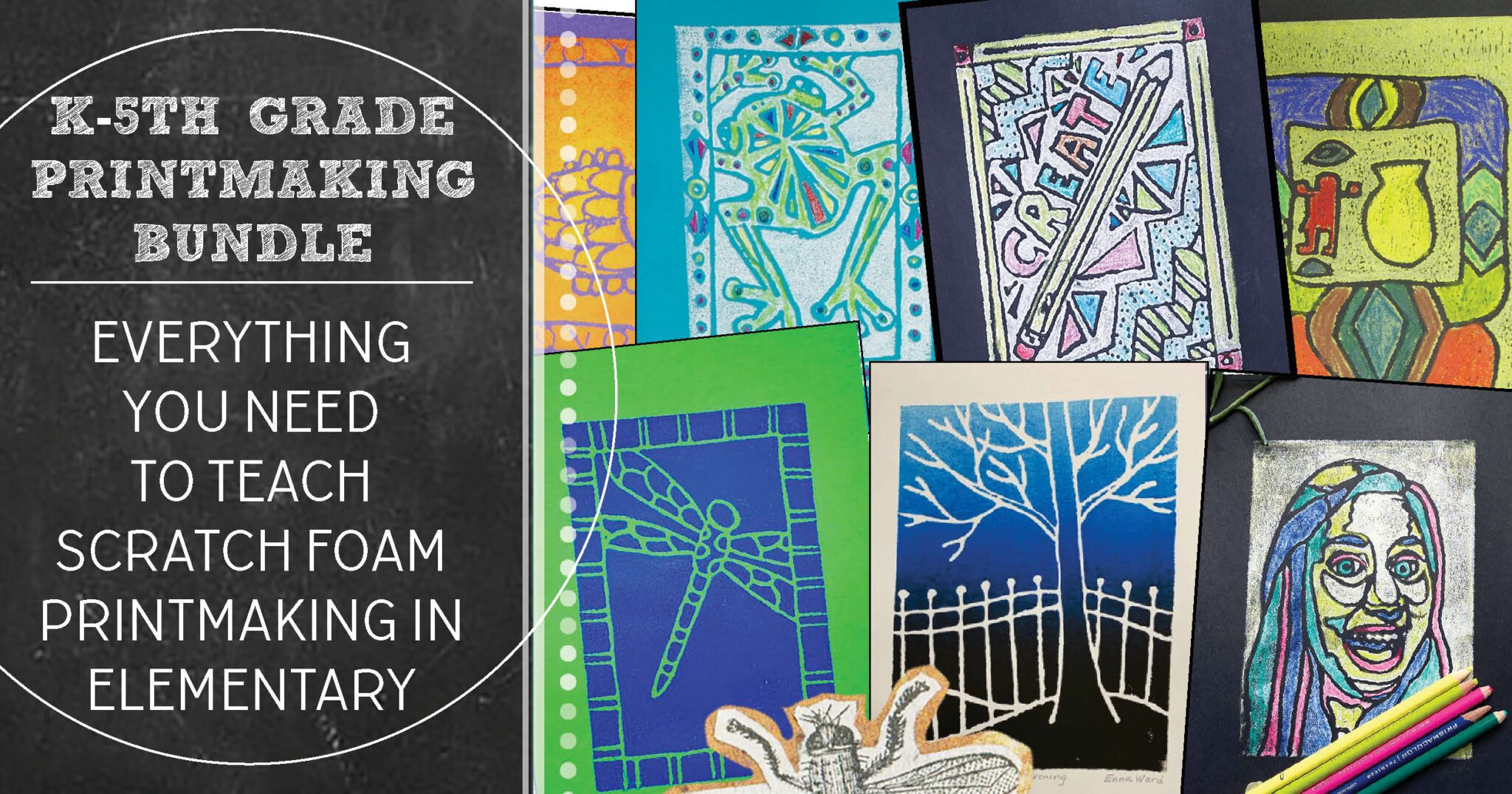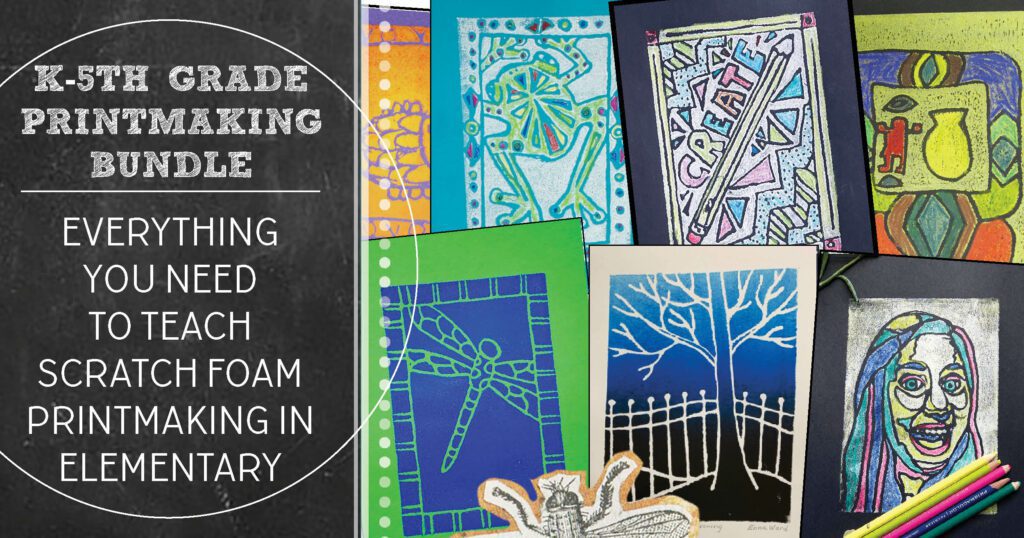 This pack covers everything you need in all 6-grade levels, kindergarten through 5th, for 4 days, or 4 weeks if you see your students once a week. Teach all students about the art of printmaking, but keep it simple by aligning supplies and procedures. A wide range of skills, subject matter, and artist exemplars are introduced as students build on their printmaking knowledge and techniques. Check it out here.
FINE ART FRAME CLIP ART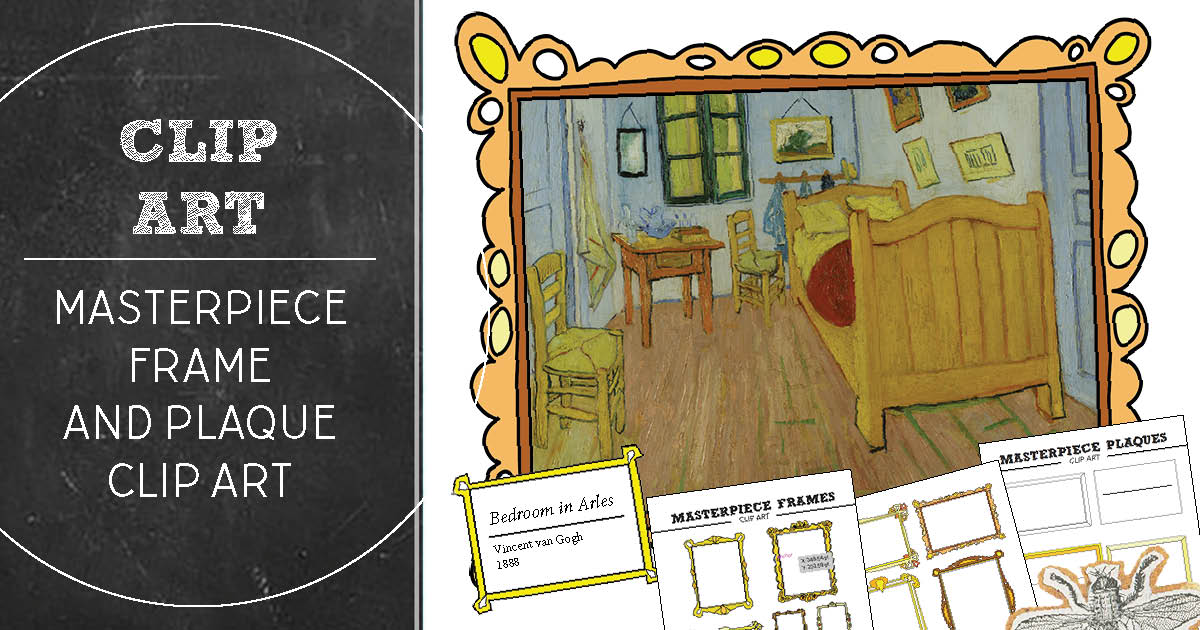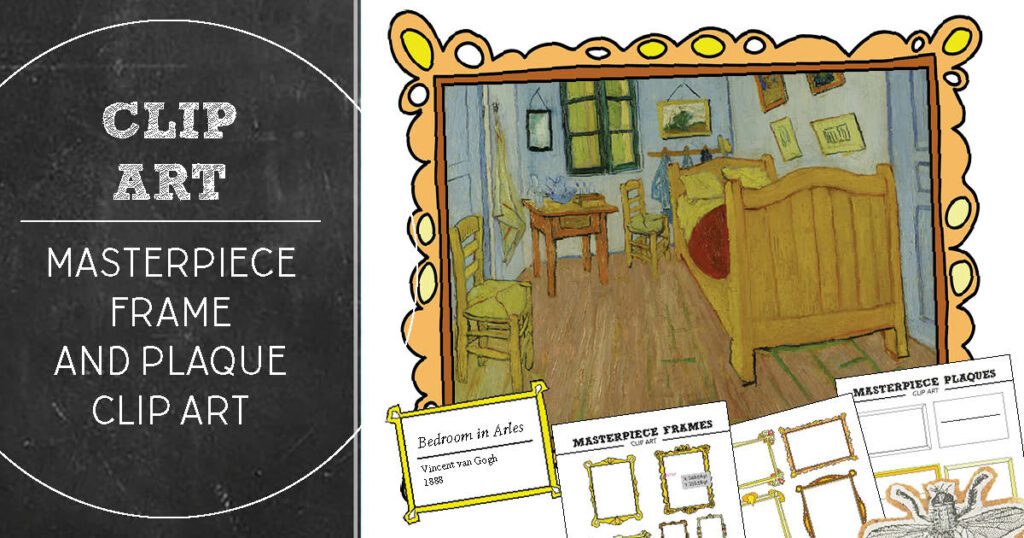 Last but not least, if you want to add a fun element to bulletin boards, handouts, or similar, check out my fancy art frames clip art. Any work of art will feel museum-ready when framed in these illustrated frames. They are available as PDFs and PNGs, with transparent backgrounds that make layering easy. Check out the pack here.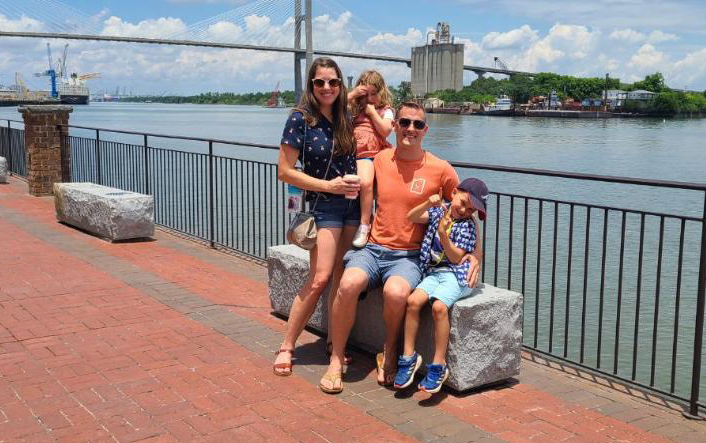 I hope you had a fun, relaxing, and mentally restful summer. After a crazy, unpredictable school year, we all earned summer like never before. If you missed my social media posts over the last few months, you may have missed the big announcement that I am stepping back from teaching this year. Instead, I am focusing on growing my curriculum development business. I am now here to work for art teachers and all teachers. I plan to spend the next year focusing on elementary products, creating a new high school drawing curriculum, and bringing you an AP Photo curriculum. I have plans to share my Teachers Pay Teachers journey and tips for creating your own shop in the future, so stay tuned.
Thanks for taking the time to check out my latest blog post. Don't forget to shop the TPT sale tomorrow, 8/3 and 8/4, and give yourself the gift of pre-planned and tested lessons to make your teaching life easier. Good luck with the school year!
Related Posts