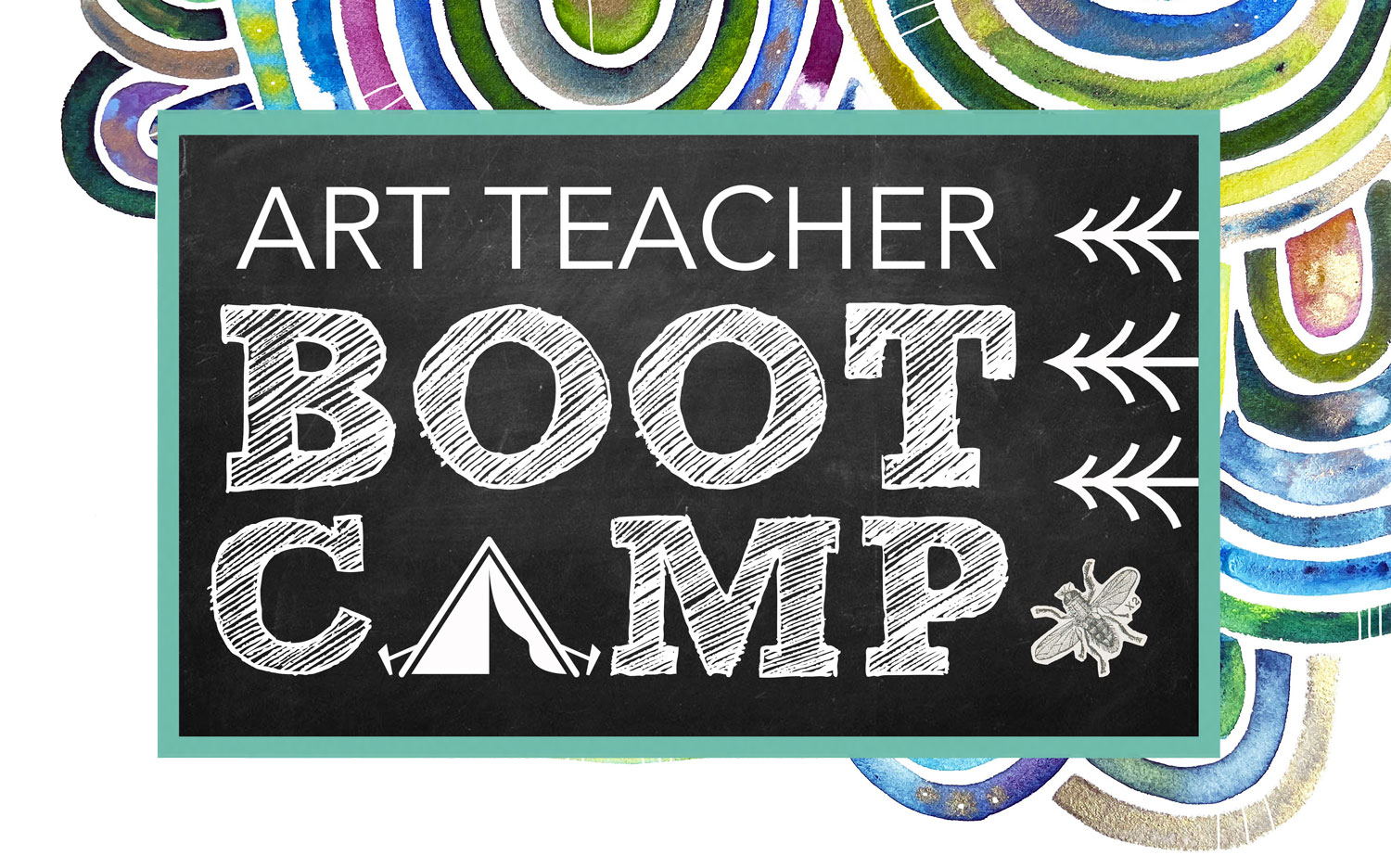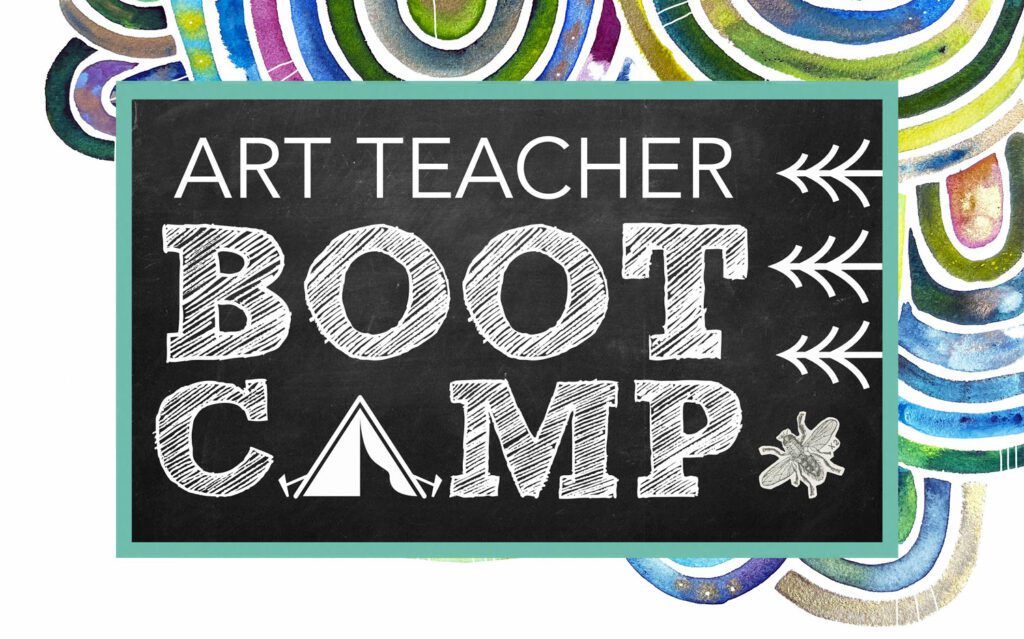 I hate to be the bearer of bad news, but it's the beginning of back-to-school season. The school supply displays are going up and my kids start back to school in just a couple of weeks! I want to help you make the transition as painless and easy as possible with my art teacher boot camp. Get art teacher back to school ready with a series of 5 emails you can read at your leisure.
Sign up here to be added to my series. Every day for 5 days you will get an email with a different art teacher, back-to-school-focused topics. Freebies, lesson ideas, and more are scattered throughout the series. While the series does focus primarily on middle school art teachers and high school art teachers, there are tips, tricks, and freebies for K-12 art educators.
CAMP SCHEDULE:
Day 1: Classroom Set Up & Organization
Day 2: Supply Lists (from must-haves to on a budget to big budget art classes)
Day 3: Planning the first day of school
Day 4: Planning the first two weeks of school
Day 5: Classroom management
Whether you are a first-year teacher or a veteran teacher I hope you find information to help the summer to school transition easy for you. While you wait for the first day check out some first day of school project ideas and art projects to keep on hand during the school year.
Don't forget to follow me on Instagram, TikTok and Facebook. Subscribe here to get updates and info straight to your inbox. Until next time!
Related Posts