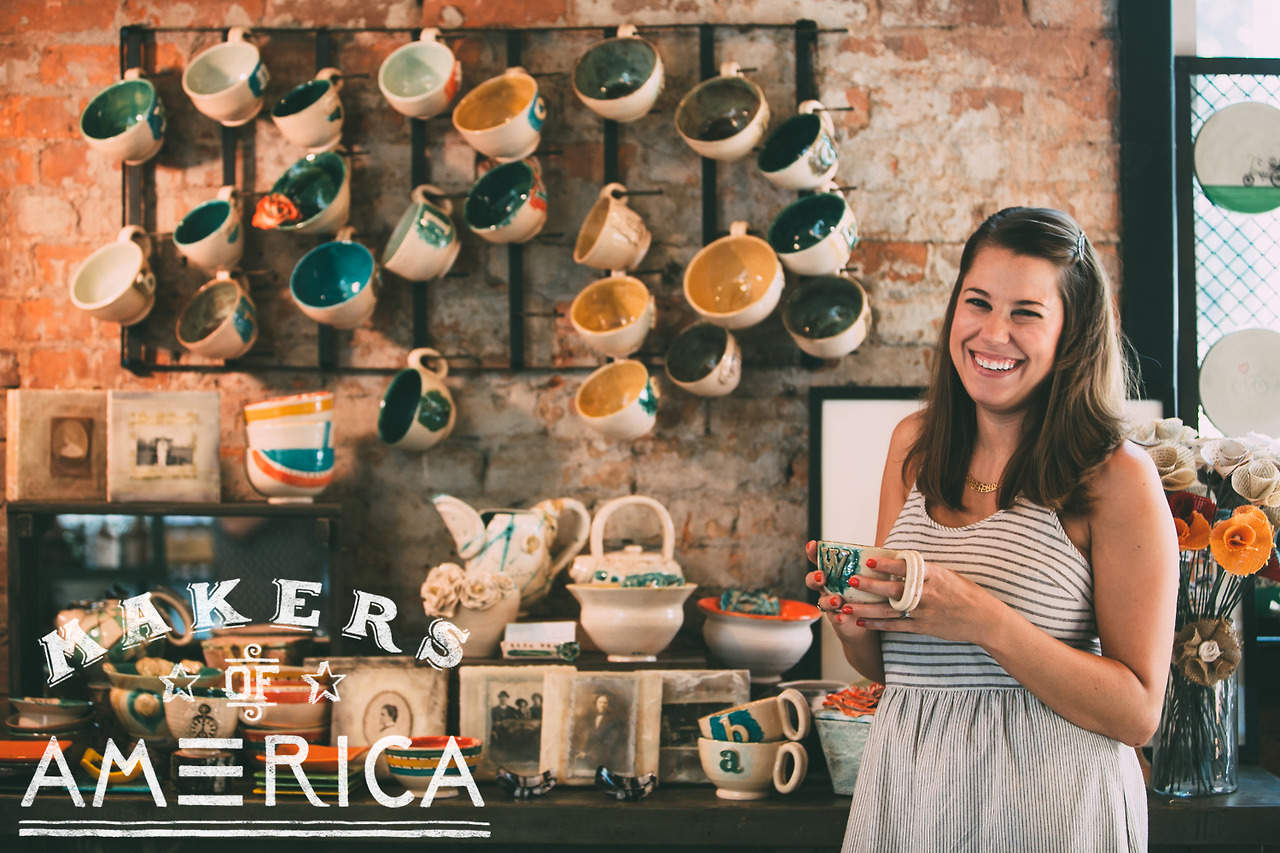 I am a working artist and art educator, raised by an art educator of thirty plus years. I have spent the last eight years teaching high school art, focusing on a range of classes from Introduction to Art to Sculpture to AP Art. While I have always created and sold artwork on the side, through exhibit opportunities at restaurants and my two Etsy shops, I have decided to put more focus on my art career. I have become more involved in the art and craft festival circuit, with a growing list of participation under my belt. In addition, I have grown my Teachers Pay Teachers shop, which has become one of my biggest successes and helps fund my other creative endeavors. My future goals include increased involvement in art and craft fairs, submitting to more exhibits, and exhibiting work in gallery spaces.
Whitney Panetta Artist Statement
My current focus is working with encaustic to create layered, mixed media paintings. I use a variety of material from paper to pressed leaves to antique photos in the layers of melted and fused wax. Recently I have been experimenting with carving images into the wax. The theme of memory through simplified forms is carried throughout these pieces.